Sri Lanka InfoTech, firms in fast growth: industry chamber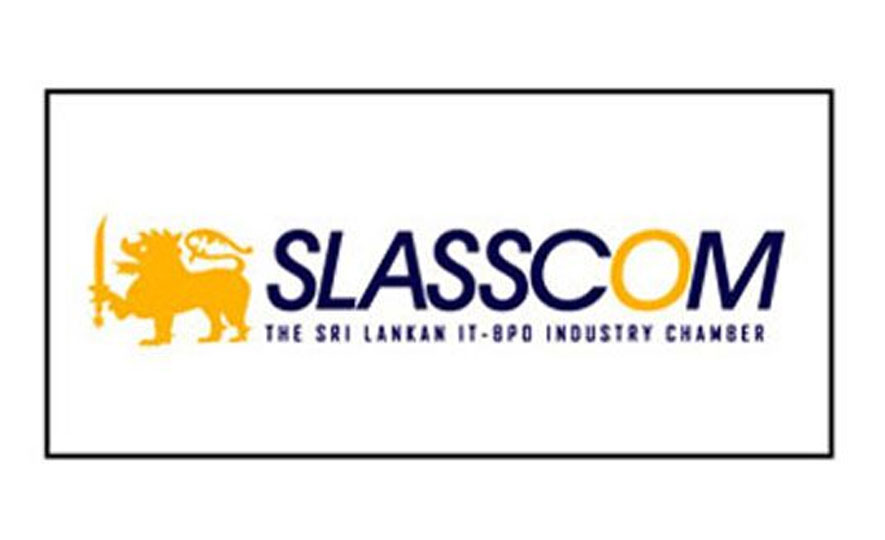 2013-07-25
Sri Lanka's information technology and business process outsourcing sector has tripled exports and doubled the workforce in a little over five years, an industry official said.
The Sri Lanka Association of Software and Services Companies (SLASSCOM) say export revenues grew 182 percent to an estimated 600 million US dollars in 2013 from 213 million US dollars in 2007.
Total employment in the industry rose 100 percent to 67,000 in 2013 from 33,000 in 2007, the chamber's newly elected chairman Madu Ratnayake, from Virtusa, an information technology company said.
Companies in the sector also grew from 170 to 220 over the same period.
"As an industry, we made significant progress over the last five years," Ratnayake, said in a statement.
"This is tremendous growth from any stretch of imagination and is a result of a concerted effort from industry, academia, government and many other stakeholders."
Members of SLASSCOM make up most of the larger players in the export IT and BPO industry.
The industry has elected Mano Sekaram, chief executive of 99x Technologies, Indaka Raigama, chief executive of Navantis Sri Lanka and Virendra Perera, chief operation officer of Brandix Mercury Asia (Pvt) Ltd to its governing board for the current year of 2013/2014.
The industry is targeting a billion US dollars in revenues and 80,000 employed by 2016.
Rathnayake said that the industry also has significantly improved its global brand position over the last five years.
Sri Lanka has been ranked among the top 25 in the industry by US based A T Kearney, a consultancy firm while Gartern another American information technology research and advisory firm has also ranked the island in 30th place