Sri Lanka looks to dress more Brazilians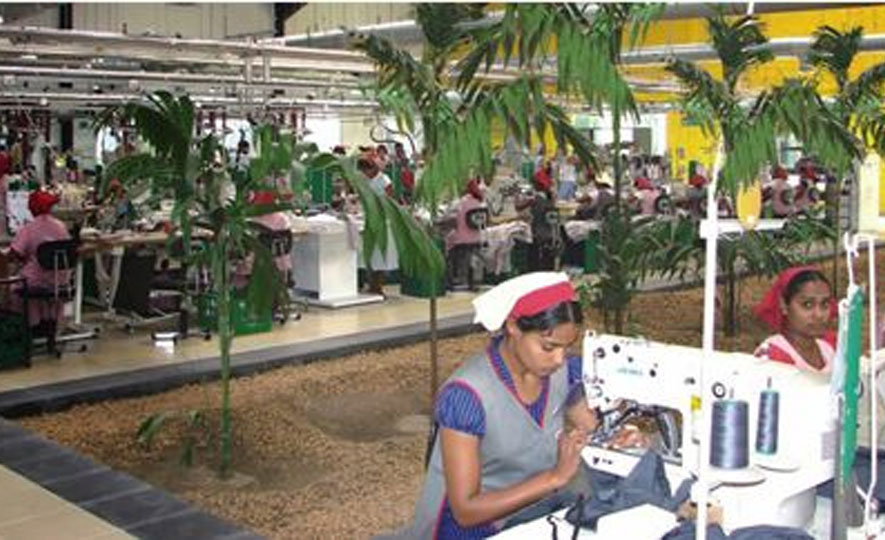 2014-09-22
Sri Lanka's apparel sector is looking to dress more Brazilians as the first ever industry delegation kicks off a promotional tour today to tap potential in the giant South American market.
In an effort to expand the buyer base for Lankan apparels, the Export Development Board (EDB) and the Joint Apparel Association Forum (JAAF) together with the Sri Lanka Embassy in Brazil has organised the six day promotional program from 22 to 27 September.
The delegation comprises nine companies – Brandix Lanka Ltd, Hirdramani Group of Companies, E. A. M. Maliban Textiles Ltd, Timex Garments Ltd, Classic Garment Ltd, Stylish Garments Ltd, Trendy Connections Ltd, Globe Knitting Ltd and Rakshaa Ltd.
They will be showcasing a variety of products ranging from Men's wear, Women's wear, Formal wear, Business wear, Sportswear, Denim wear, Casual wear, Active wear, Babies and Children's wear, Lingerie, Beach wear and Stockings and Hosiery.
The promotional tour includes B2B meetings and a mini exhibition for the first three days followed by visits to corporate offices of apparel buyers.
A key objective of the initiative is to explore market opportunities and establish direct contacts with prospective buyers in Brazil that has an apparel, textile and clothing market estimated at $ 37.2 billion overall and growing at 7 % per annum. Brazil imported $ 6.7 billion worth of textiles and clothing in 2013.
Industry believes Sri Lanka has much to do to be a part of that market as data from EDB indicates that it currently contributes only 0.40% of Brazil's apparel imports. Currently Brazil's top sources for apparel imports are China (61.29%), followed by Bangladesh (6.96%) and India (6.11%).
While Brazil is recognised to be of the most promising emerging economies in the world, the EDB and the JAAF noted it as one of the largest upcoming markets in the world fashion industry. In addition to importing fashion clothing, the country also has a well developed fashion industry of its own that comprises of many local brands and designers that are internationally renowned.
Apparel exports in the first seven months of this year have increased by 19% to $ 2.83 billion. In 2013 earnings from apparel rose by 13% YOY, to $ 4.5 billion surpassing the $ 4 billion target set by the apparel industry. Exports to the EU and the US recorded annual growth of 6.8% and 21%.Sri Lanka is working towards achieving an apparel exports target of $ 10 billion dollars by 2016 and it has greater ambitions to occupy a position among the world's top 10 apparel exporting countries by 2020.