Sri Lanka participates at Seafood Expo Global 2019 Brussels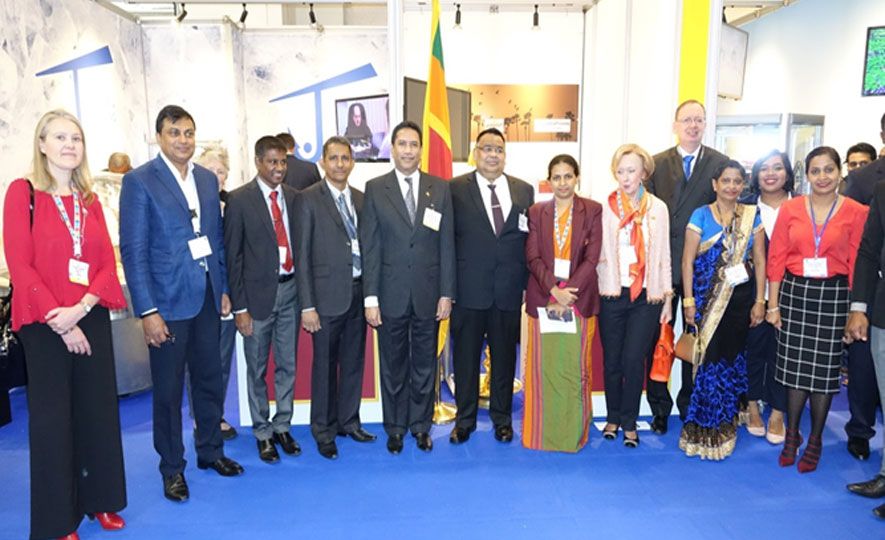 2019-05-23/ http://www.ft.lk/business/Sri-Lanka-participates-at-Seafood-Expo-Global-2019-Brussels/34-678696
Sri Lankan seafood exporters participated at the 27th Seafood Expo Global/Seafood Processing Global at the Brussels Expo, the world's largest trade fair in the fisheries sector, which was successfully held from 7-9 May in Brussels, Belgium.
The Sri Lankan pavilion was organised by the Sri Lanka Export Development Board (EDB), in collaboration with the Embassy of Sri Lanka in Belgium at SEG 2019 in hall no. 5. It comprised six leading seafood exporters in Sri Lanka, viz., Jaysea Food Processing Ltd, Global Seafood Ltd, Tropic Fishery Ltd, Lihini Seafood Ltd, Ceylon Fresh Seafood Ltd and Annai Seafood Ltd. They displayed fresh and frozen seafood varieties such as tuna, shrimps, crabs, lobsters, swordfish, reef fish, etc. The main objective was to promote Sri Lankan seafood and aquaculture products in the EU market, while utilising benefits under the GSP+ scheme for Sri Lankan fishery product to the EU.
SEG in Brussels is the most important annual event for seafood buyers, and the visitors are industry owners, executive purchasing managers, category managers, private label program buyers, and equipment and packaging buyers from restaurants, supermarkets, hotels, catering services, importers, and distributors in the seafood trade. High-volume buyers from all over the world attend the event to meet with suppliers, see new products, and discover industry trends. Seafood producers in the world have a great opportunity at SEG to study and gather the latest seafood trends, new products, price/market trends, competitors, processing machineries, equipment, packaging, etc.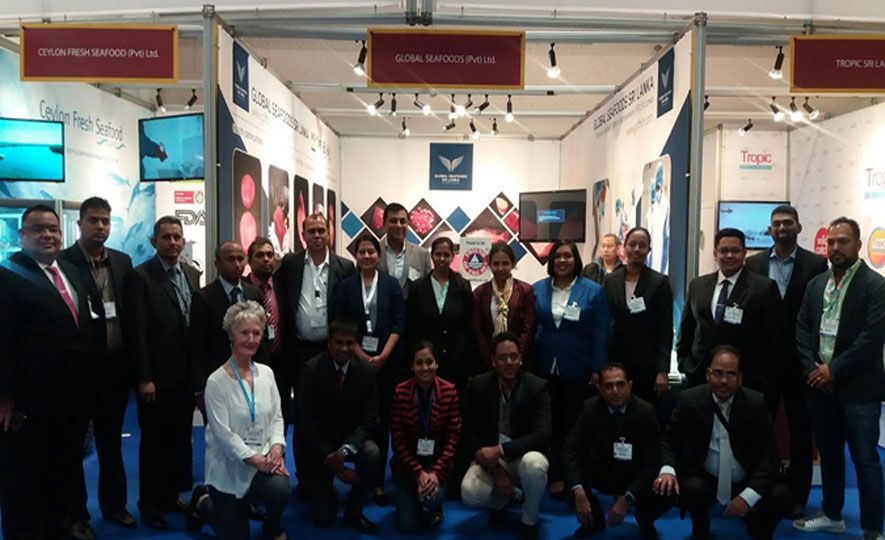 The exhibition provided a competitive platform for Sri Lankan seafood exporters to showcase their products and find business worth of thousands of dollars. The exhibition enabled them to strengthen their existing business relationships and find new opportunities in the EU market, as well as in other international markets.
Addressing at the opening ceremony of the Sri Lankan Pavilion at SEG 2019, Ambassador of Sri Lanka in Belgium, Luxembourg and the Mission to EU Rodney Perera stated that Sri Lankan exporters should focus on diversifying their seafood product basket by way of introducing more value-added products in order to cater to EU market trends. On the invitation of the Embassy, the Honorary Consul of Sri Lanka in Luxembourg Dirk Van Der Ploeg, Honorary Consul of Sri Lanka in Belgium Monique De Decker and several other distinguished invitees graced the occasion.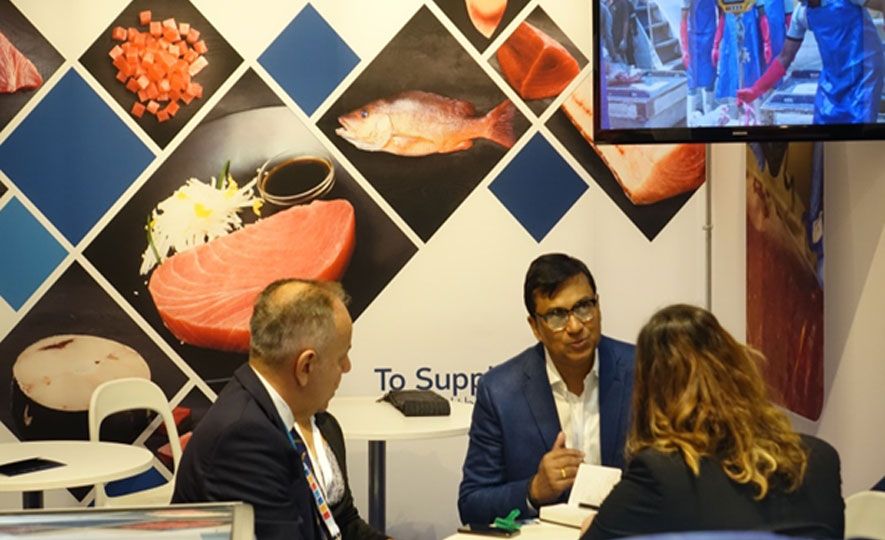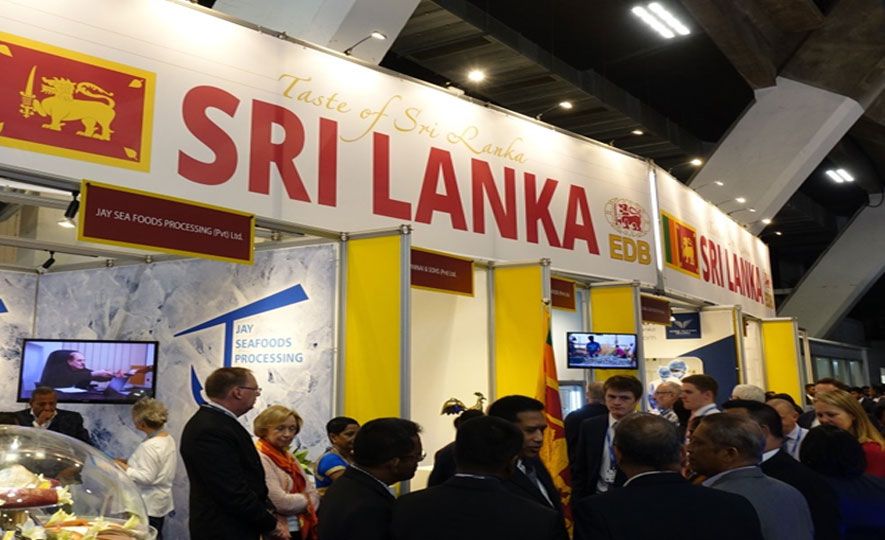 Almost all the participant companies from Sri Lanka are of the view that SEG 2019 was a successful fair for them to meet potential buyers in Europe and other regions, compared to previous year. Participants of Sri Lankan companies were able to find new buyers and secure nearly $ 345,000 worth of confirmed orders from countries such as France, Italy, Spain, Japan, Russia, Portugal, USA, Belgium, Poland, Australia, Ukraine, and Germany, while some more orders are under negotiation.
Source at: Daily FT