Sri Lanka plans to export salt from Hambantota Port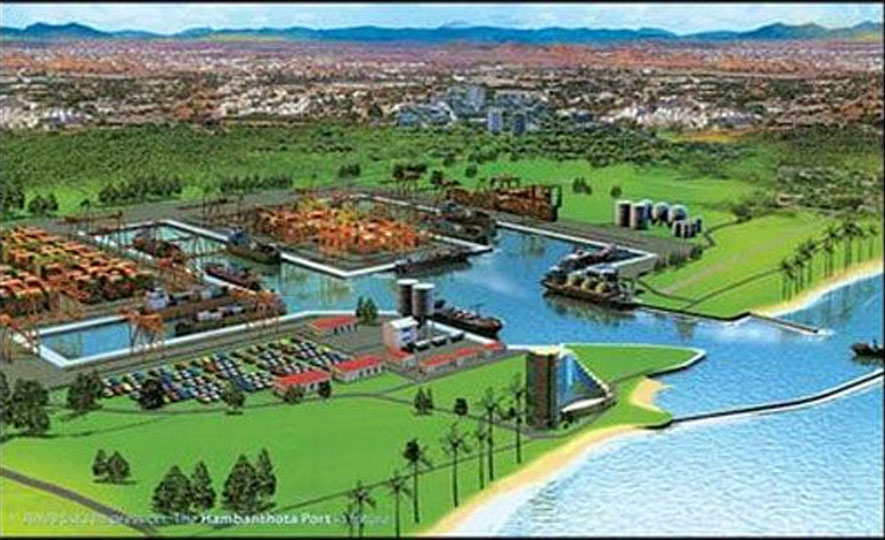 2013-09-17
Sri Lanka, expecting a bigger salt harvest this year from the country's salterns, plans to export the excess salt.
The Chairman of Lanka Salts Ltd., Pradeep Wijesiriwardana has said that there will be excess salt when the salterns at Elephant Pass produce salts and the excess can then be exported.
Wijesiriwardana has said that the plans are already underway to export the excess production from the Hambantota port.
According to the Chairman, the year-end salt harvesting at Bundala and Palatupana salt fields is being carried out now. About 20,000 metric tons of salt has been harvested and possibly another 100,000 metric tons can be harvested by the year end.
The fully automated salt processing and iodization factory at Hambantota produces a salt harvest of about 75,000 to 85,000 metric tons of salt annually, according to the Chairman.
Sri Lanka's annual requirement of salt is estimated to be around 150,000 metric tons.
Salt is produced in Sri Lanka relatively at a low cost but the transportation of the product incurs heavy expenses.