Sri Lanka: Promising Business Destination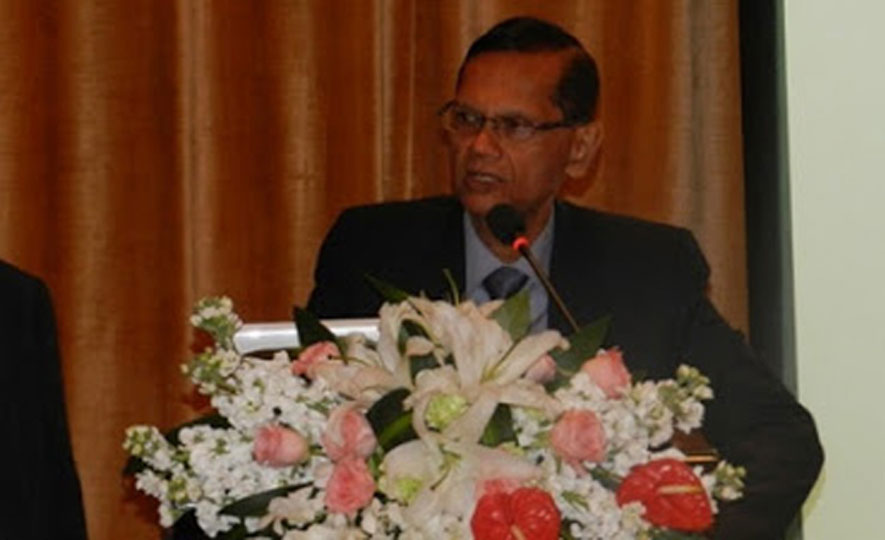 2013-05-28
External Affairs Minister Professor G.L. Peiris was the principal speaker at the event "Sri Lanka: Promising Business Destination" organized in Beijing on Tuesday at the Intercontinental Hotel by the Embassy of Sri Lanka and the Export Development Board.
Professor Peiris explained to the leading Chinese investors and representatives of the corporate sector of China present at the event, the main advantages which Sri Lanka is able to offer today, as a destination for investment and trade. Key officials of the China Council for the Promotion of International Trade participated in the event. One of the salient features of this programme was the emphasis on matching arrangements between Sri Lankan and Chinese companies for the purpose of increasing volumes of trade between the two countries.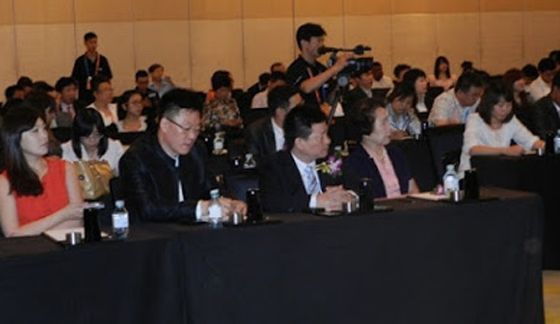 The expansion of Sri Lanka's economic relations with China received a sharp emphasis in the bilateral discussions which took place in Beijing and Xian during the State Visit by President Mahinda Rajapaksa to the People's Republic of China.