Sri Lanka recognised as 'Excellent Overseas Delegation' at 15th CISMEF Trade Fair, Guangzhou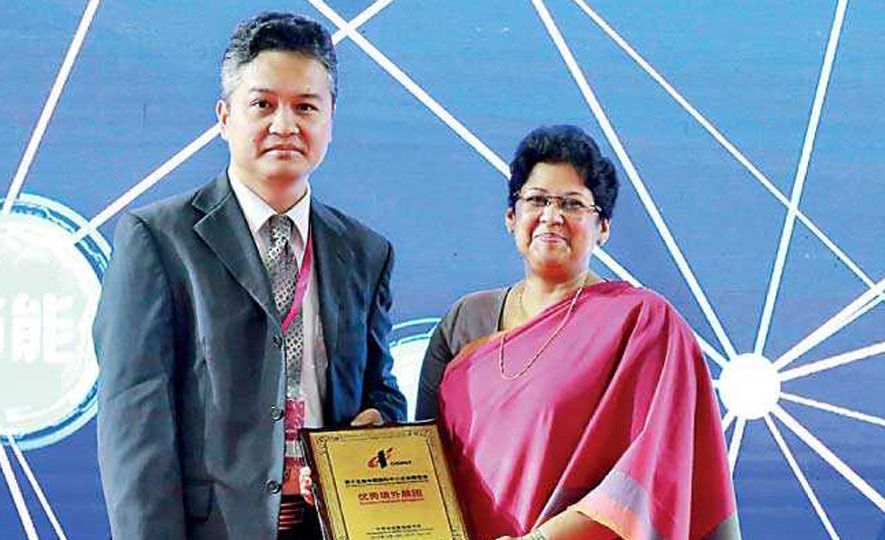 2018-10-25
Sri Lanka was well represented at the 15th International Small and Medium Enterprises Fair (CISMEF), held from 10-13 October at the Poly World Trade Centre in Guangzhou, by a 30-member delegation of Small and Medium Enterprises organised by the Sri Lanka Export Development Board, with the active facilitation of the Consulate General of Sri Lanka in Guangzhou.
The CISMEF Trade Fair has become an effective and strong platform in connecting participating entrepreneurs with potential partners in different markets overseas and within mainland China. 39 countries participated in this year's event, alongside the United Nations Industrial Development Organisation (UNIDO).
Many visitors who converged at the Sri Lanka pavilion commented on the value-added products on display. The SMEs from Sri Lanka represented a broad range of sectors, from wellness and hospitality, trade and retail, to agriculture and manufacturing.
A Trade Seminar was organised on the sidelines of the CISMEF by the Consulate General on 12 October, to create awareness on Sri Lankan export products that are ready to enter the Chinese market. The Trade Seminar was a productive platform to promote the Sri Lankan SME sector, which is a key pillar of the economy.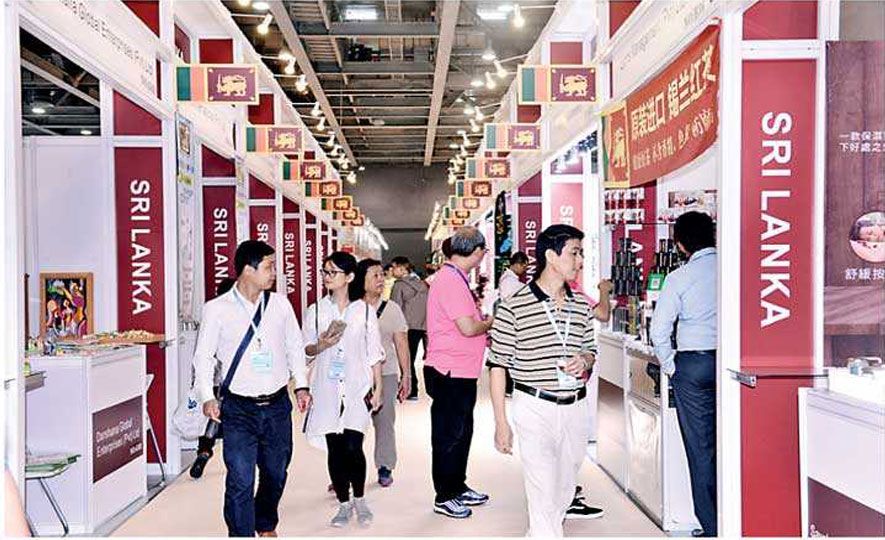 A notable highlight of Sri Lanka's participation at this year's CISMEF was the recognition accorded to the Sri Lankan delegation as an 'Excellent Overseas Delegation', through an Award presented by Organising Authority of China International SME Enterprises Deputy Director General Tan Jiebin to Consul General of Sri Lanka in Guangzhou Shanika Dissanayake.
The Sri Lanka pavilion also housed a section of photographs to promote the tourism sector, giving the visitors an insight into Sri Lanka's culture and heritage.
Source at: Daily FT