Sri Lankan ICT companies at GITEX 2014 in Dubai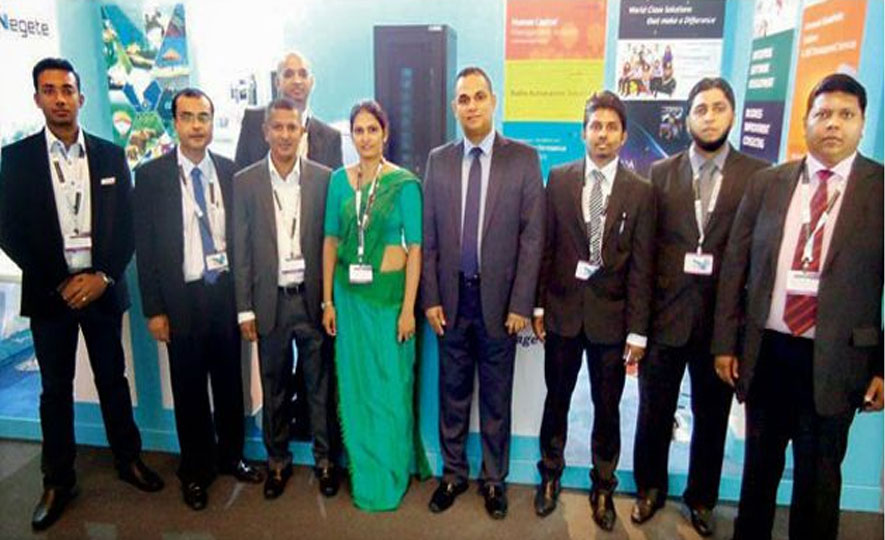 2014-10-16
Six Sri Lankan ICT companies, Brandix I3 Ltd., hSenid Software International, Microimage Ltd., Negete Ltd., Pyxle Ltd. and AP Lanka Ltd. are exhibiting their software products and services at 'GITEX Technology Week' from 12 to 16 October at the Dubai World Trade Centre.

The Sri Lanka Export Development Board (EDB) organised the country pavilion in coordination with the Sri Lanka Consulate General in Dubai.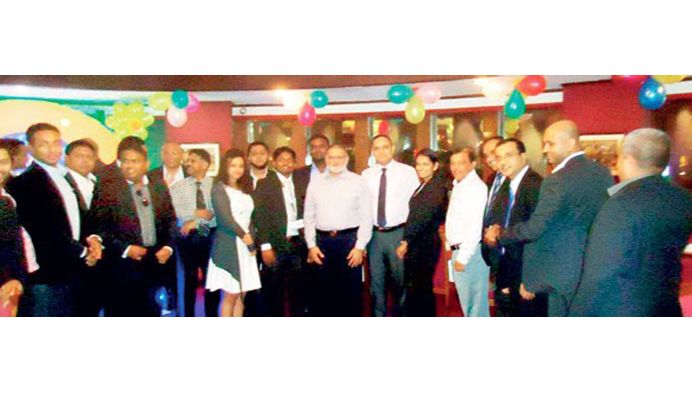 The Sri Lankan ICT sector is aggressively looking for business opportunities on a global scale. Sri Lankan ICT companies are exporting software products and services to regions such as North America, the EU, Australia, East Asia, Middle East and Africa. Their core competencies include automated application testing, infrastructure outsourcing, high-end R&D, Enterprise Resource Planning (ERP), cloud technology, mobile applications and many other business solutions.

This year, there are 3,700 companies from 61 countries exhibiting under the show's four knowledge themes: smart, cloud, big data and mobility.

The Gitex Technology Week 2014 sees the debut of a series of conferences catering to more than 100,000 information and communication technology professionals and 150 speakers. These conferences include Cloud Confex, Big Data Conference and Digital Strategies Forum.

Consul General of Sri Lanka in Dubai, Abdul Raheem, met Sri Lankan participants at the Sri Lanka pavilion and also hosted a welcome dinner along with members of the Sri Lankan business community in Dubai. Sri Lanka Business Council Chairman Farook Kassim and other senior members attended the event.
Raheem said that Sri Lanka's continuous participation at the GITEX exhibition will help Sri Lankan ICT companies to penetrate the Middle East and North Africa (MENA) region as Dubai is the gateway to this growing market.