Sri Lanka's Fish Export Up By 20% in 2014 1Q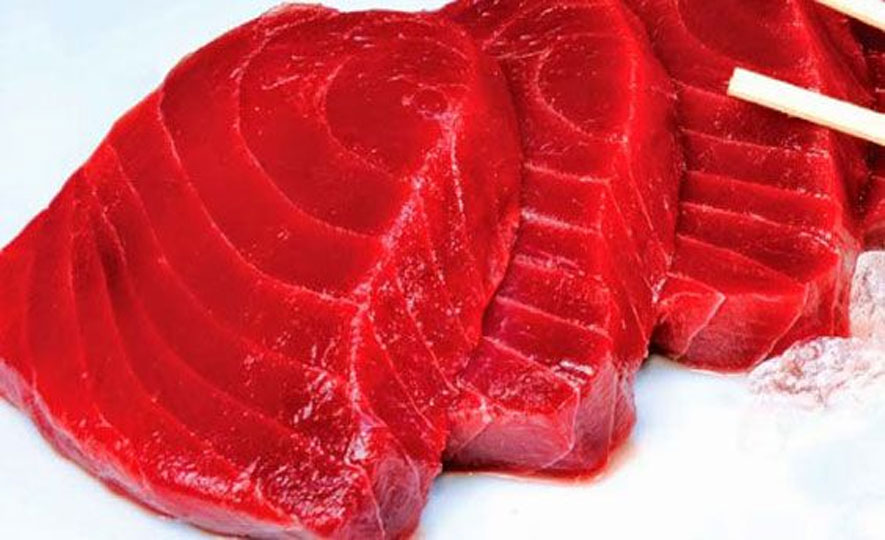 2014-06-19
Fish and fishery product sector plays an important role in Sri Lanka's Social and economic life. The Sector contributes about 2.7% to country's GDP. End of the civil unrest detained three decades in the country, fisheries sector has a significant scope to increase the level of contribution through exploiting high seas for tuna fishing & value addition.
Sri Lanka's main fishery export products include tuna, fresh chilled and frozen form, shrimps & prawns, crabs and lobsters. Other than the above shark fins, fish maws, beche-de-mer, cuttle fish & squid, sprats are also exports mostly to the Asian markets. United Kingdom is the main market for Sri Lankan tuna followed by France, Italy, Netherlands, Germany etc.
During the last four years Sri Lanka has been gradually increasing its share in the international market. Accordingly fish exports during the first quarter of 2014 has shown an increase of 20% thereby earning foreign exchange of Dollars 95.68 or Rs 12,384 Million (Billions 12.384).
During the first quarter of the year 2010, the income of fish export had been Rs. 5,710 million and in the year 2011, it has got increased to Rs.6,850 million. Similarly, in the first quarter of 2012, the income from fish export had been Rs.9,009 Million and during the first quarter of 2013, it had increased up to Rs.10,187 Million.
Similarly, during the last three years, the annual fish export had got increased systematically. That is during the year 2011, the income derived from fish export had been Rs.21,876 Million. In the year 2012 this amount had got increased up to Rs.26,363 million and during the year 2013, it had got increased to Rs. 31,792 Million.
The Minister of Fisheries and Aquatic Resources Development, Dr.Rajitha Senaratne has taken further steps to improve this position and it is expected to earn Rs. 40,000 Million by end of year 2015. By improving this position further, by year 2016, it is planned to earn Rs.50,000 Million which will get recorded in history, as the highest income, ever recorded.
Similarly the daily fish consumption per head had been increased from 30 grams up to 41.5 grams. We have a target of increasing this by the end of 2014 up to 50 grams and by the end of 201, up to 60 grams. By winning this target, ourselves and our country would be able to eradicate malnutrition completely, said Minister Senarathna. On the above basis we have played our role on behalf of President Mahinda Rajapaksa by earning a large amount of foreign exchange, added the Minister.