Sri Lanka's textile & garment exports grow 6.6% in Feb'14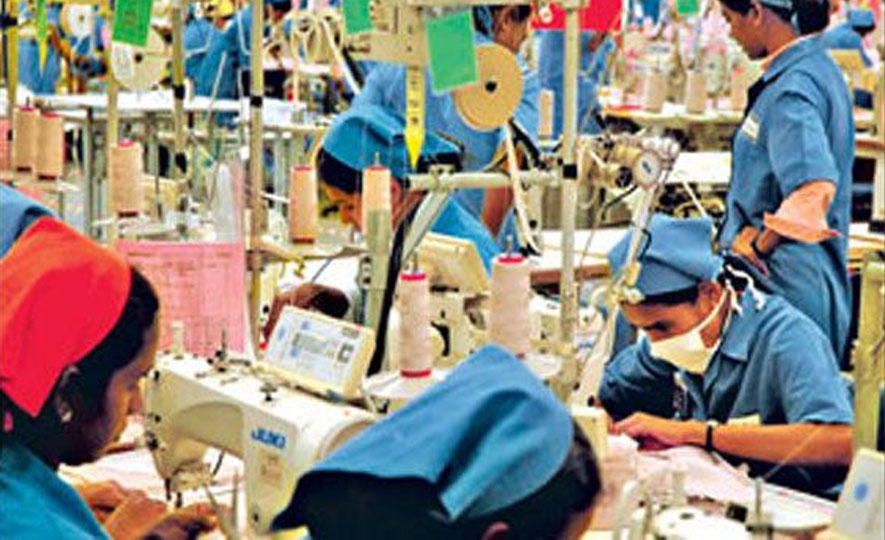 2014-05-06
Sri Lanka's earnings from exports of textiles and garments grew by 6.6 percent to US$ 396.2 million in February 2014, compared to earnings of $371.6 million recorded in same month last year, according to a press release on 'External Sector Performance – February 2014' issued by the Economics Research Department of the Central Bank of Sri Lanka.
The statement reflected two key trends in Sri Lanka's textile and garment trade—an increase in apparel exports to non-traditional markets and a higher local value addition in the clothing industry.
"A notable increase of 35.7 per cent was observed in export of garments to non-traditional markets, reflecting greater diversification of markets in the industry," the press release said.
Meanwhile, Sri Lanka's garment exports to the US and the EU increased by 8.8 percent and 8.7 percent, respectively, during February 2014.>
"Despite the strong growth in textiles and garment exports, textiles and textile article imports declined by 6.4 percent, reflecting higher domestic value addition in the garment industry," the statement said.
In January-February 2014, Sri Lanka's textiles and garments exports jumped 14.6 percent to $808.2 million, as against exports of $705.5 million made during corresponding period last year.
On the other hand, imports of textiles and textile articles declined by 5.5 percent to $346.1 million during the two-month period, compared to imports worth $366.1 million made during the same period last year.
In 2013, Sri Lanka's earnings from textile and garment exports grew by 13 percent year-on-year to $4.508 billion, while its value of imports declined by 9.7 percent year-on-year to $2.045 billion.