Steps taken to expand Gem and Jewelry exports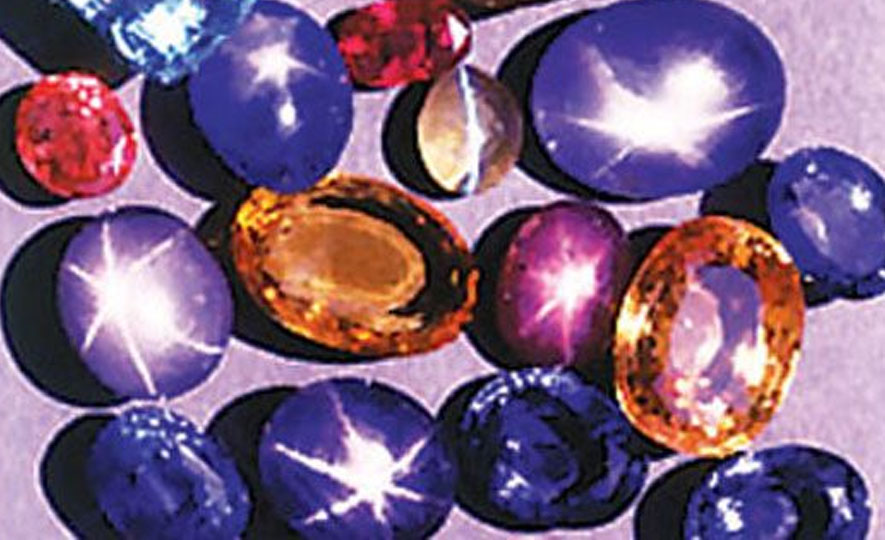 2014-03-18
Sri Lanka's Gem and Jewelry Industry is emerging as one of the biggest foreign exchange earning industry for the country. The Gem and Jewellery Authority has implemented many measures to uplift the industry.
These includes holding periodical exhibitions locally and in foreign countries and providing facilities for gem miners and establishing partnerships with other gem exporting countries in the world.
As a result of these activities Myanmar has invited Sri Lanka to establish cooperation in the industry. Deputy Minister of Industry and Commerce Lakshman Wasantha Perera said that with this new initiative from Myanmar we could establish new industries both local and foreign to enable us to generate huge employment opportunities locally and overseas, in addition to development of Sri Lankan exports.
He said that there are possibilities of importing rough stones and re-exporting them with high value added finished products.
In 2012 Sri Lanka exported Rs.111 million worth of gems and, diamond re-exports amounted to over Rs. 410 million. Plans have been made to increase the revenue from Gem exports to Rs. One Billion by the year 2015.