Tea export earnings reach Rs 142 b upto September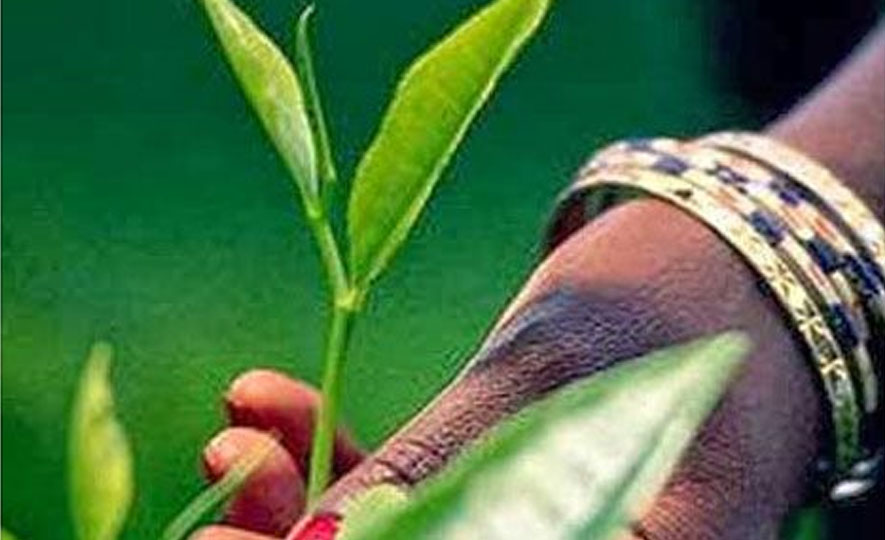 2013-10-29
Sri Lanka's overall tea export earnings during the period January – September of the year has increased by Rs. 10.6 billion year on year (YoY) to record Rs. 141.9 billion, according to a Forbes and Walker report.
However, overall export volumes in the first nine months of the year has decreased by 1.4 million kg year on year to 234.5 million kg.
The total tea export earnings in August also increased to Rs. 123.1 billion while tea export earnings in September was Rs. 18.5 billion. The volumes decreased by 3.1 million kg to 28.7 million kg.
CIS, Iran, Turkey, Iraq, Syria, UAE, Kuwait, Japan, Jordan and Libya are currently the Sri Lanka's top ten tea importers .
"In spite of the erratic weather conditions experienced in the high and medium elevations, the Black tea production for the month of September and for the cumulative period, January to September 2013 have recorded positive variances compared to 2012," John Keells Tea Market Report said.
High grown production has gained by 18% whilst Medium Grown production has shown an increase of 14% for the month. Cumulatively too, the production of these two elevations have shown increases of 3.47% and 5.55% respectively. In contrary, Low grown production has recorded a significant negative variance of as much as 20% for the month.