Tea exports revenue hit record high in 2013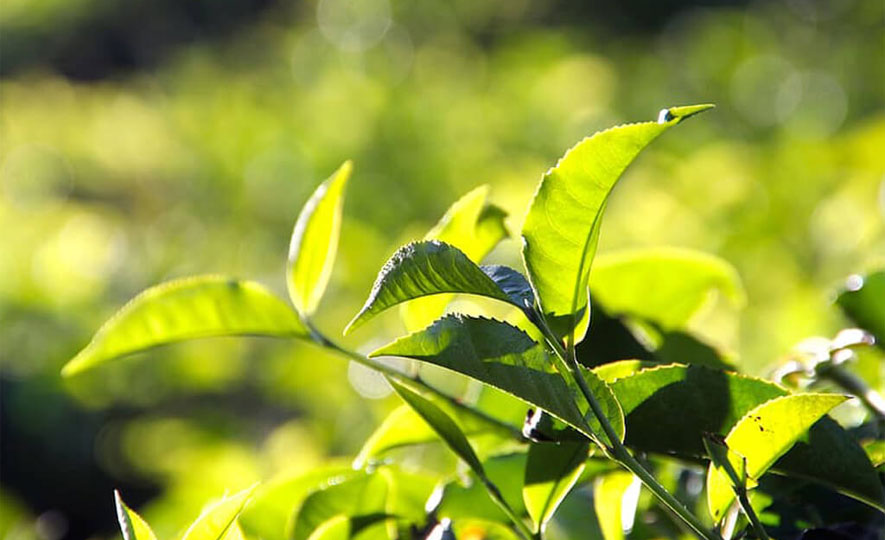 2014-01-17
Sri Lanka has achieved the highest ever revenue from tea exports in 2013 realizing a total revenue of Rs. 199.4 billion surpassing the previous best of Rs.180.4 billion in 2012, recent statistics from a leading tea brokerage firm showed. The record revenue was realized despite the island exporting lesser quantity of tea from January – December 2013 where cumulative tea exports totalled 319.6M/kgs, showing a marginal decrease of 0.28M/kgs vis-à-vis 319.9M/kgs of 2012.
"When analyzing the respective categories, Tea in bulk totalling 129.8M/kgs for the period January – December 2013 shows a decrease of 2M/kgs vis-à-vis 131.8M/kgs of 2012 and tea in packets too totalling 156.9M/kgs show a marginal decrease when compared to 157.4M/kgs of 2012. On the other hand Tea in bags totalling 25.7M/kgs in 2013, shows a growth vis-à-vis 23.9 of 2012," Forbes & Walker Tea Brokers said in a commentary.
They noted that Commonwealth of Independent States (CIS), which comprises countries from former Soviet Republics, has retained the No.1 position as the largest importer of Sri Lankan tea, followed by Iran and Turkey.
"Iraq and Syria are the other noteworthy importers, whilst, UAE and Kuwait also have imported a significantly higher volume in 2013 vis-à-vis 2012, whilst Libyan imports haves shown a decrease compared to the corresponding period of 2012," they noted.
The nine full member states of the Commonwealth of Independent States are Armenia, Azerbaijan, Belarus, Kazakhstan, Kyrgyzstan, Moldova, Russia, Tajikistan and Uzbekistan.