Technical transfer program for coir-based manufacturers in North Western and Southern provinces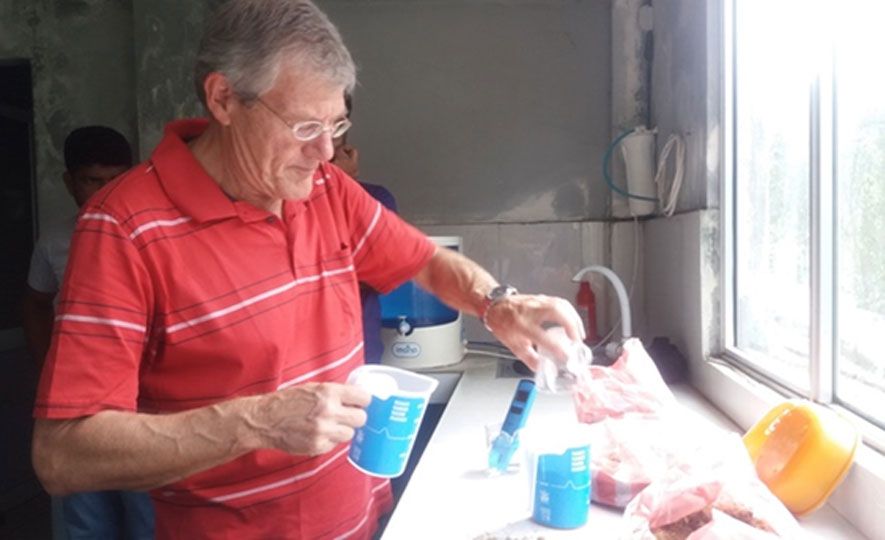 2018-12-03/ http://www.ft.lk/business/Technical-transfer-program-for-coir-based-manufacturers-in-North-Western-and-Southern-provinces/34-668043
The EDB's Regional Development Division successfully concluded a Technical transfer program for coir-based manufacturers in the North Western Province (NWP) & Southern Province (SP) from 19-29 November under the '2000 Exporters Development Program'.
The program was organised in consultation with PUM Netherlands Senior Experts, with the intention to facilitate coir-based product exporters & potential exporters in these regions to develop the supply base of quality coir-based products for the export market, by way of making them aware on product development requirements to suit the current trends in the international market.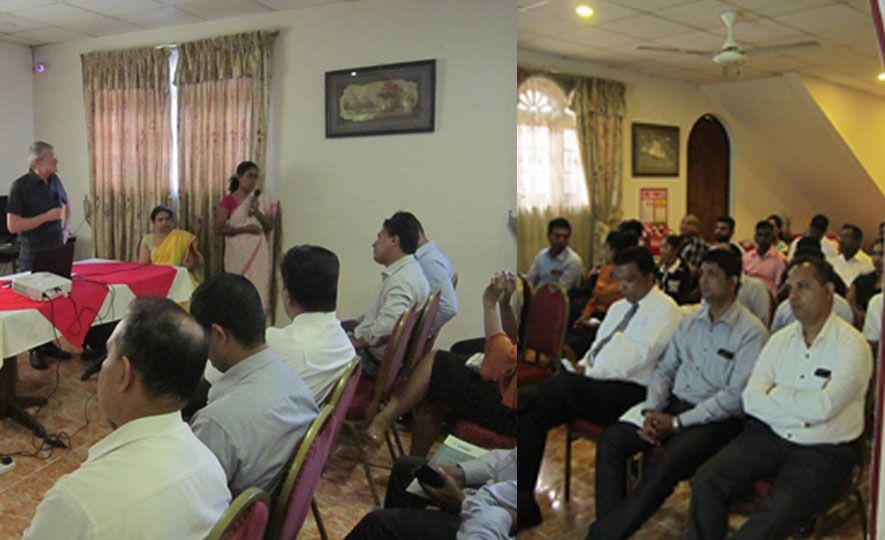 On invitation of the EDB, Vim Van Schei of PUM Netherlands Senior Experts participated as the key resource person of this program, to provide consultancy & recommendations to the coir-based industry in Sri Lanka. His expertise is the use of coir products like coir dust, coir fibres and coco chips in agriculture and horticulture. He is the Managing Director of the RHP Foundation, Dutch Institute for Certification, Research and Consultancy for the substrate industry in the Netherlands. He has been involved in the introduction of coco peat in the Netherlands in 1990 as an alternative for peat moss, & has visited Sri Lanka more than 15 times for PUM projects in the coir business.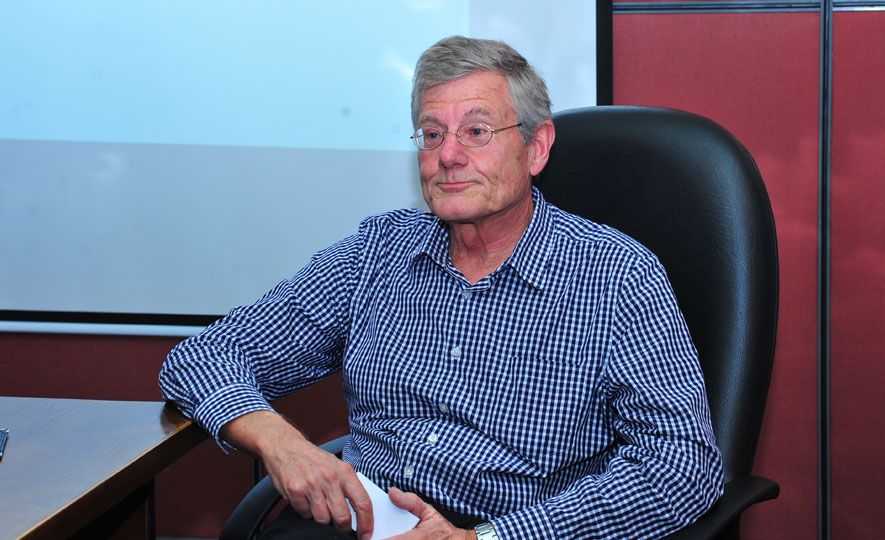 Van Schei, along with EDB officials, made factory observation visits to coir export companies & manufacturers both in Southern & North Western Provinces to determine the current situation of the coir industry in Sri Lanka, followed by one day seminars with the participation of direct & indirect exporters in each province to discuss results and recommendations on product development requirements targeting the export market. Most of the coir exporters/producers were of the view that they are in a position to generate more foreign exchange to the country, if suitable measures could be taken by relevant authorities to overcome prevailing shortage of raw materials to boom the coir industry.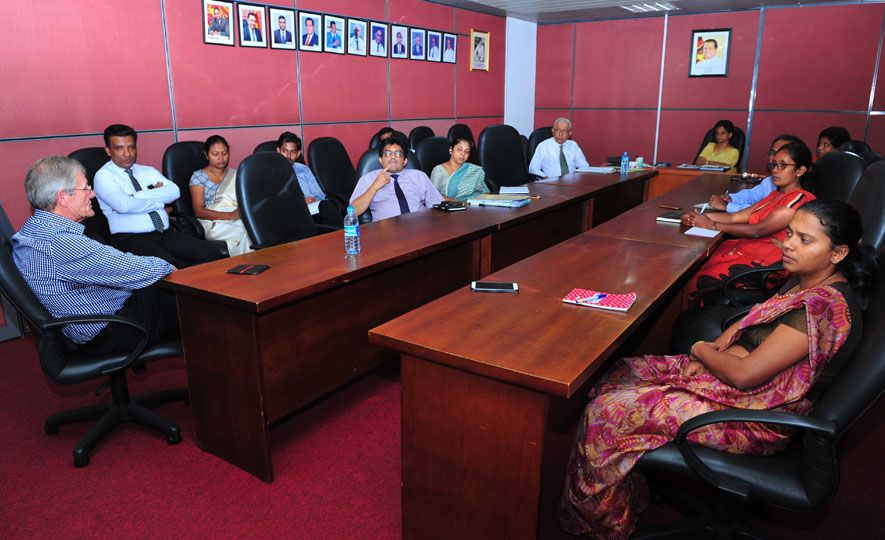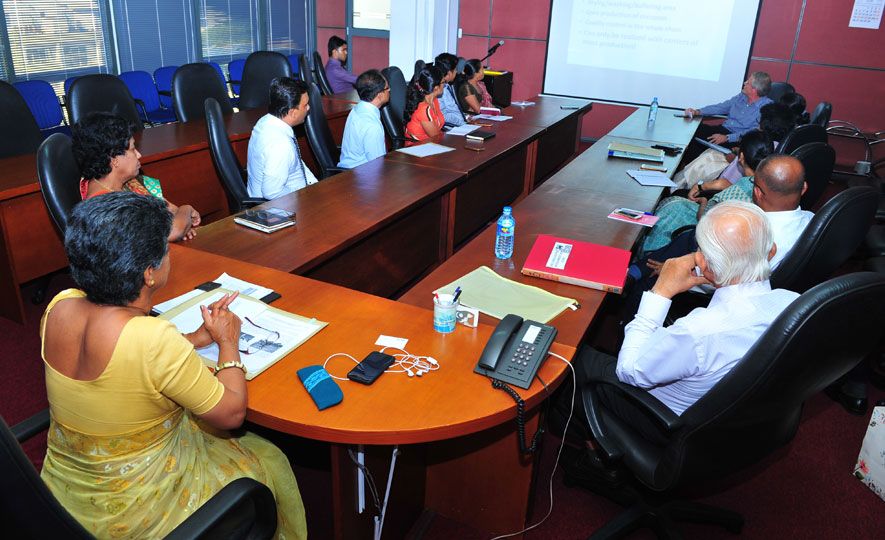 Based on the recommendations made by the consultant for further development of the Sri Lankan coir industry for export, EDB, together with CDA, will look into the possibility of establishing common processing facility for cluster based coconut & coir industry with the objective of producing high quality coir products for the export market.
Source at: Daily FT