The Sri Lanka Export Development Board holds the 14th Exporters' Forum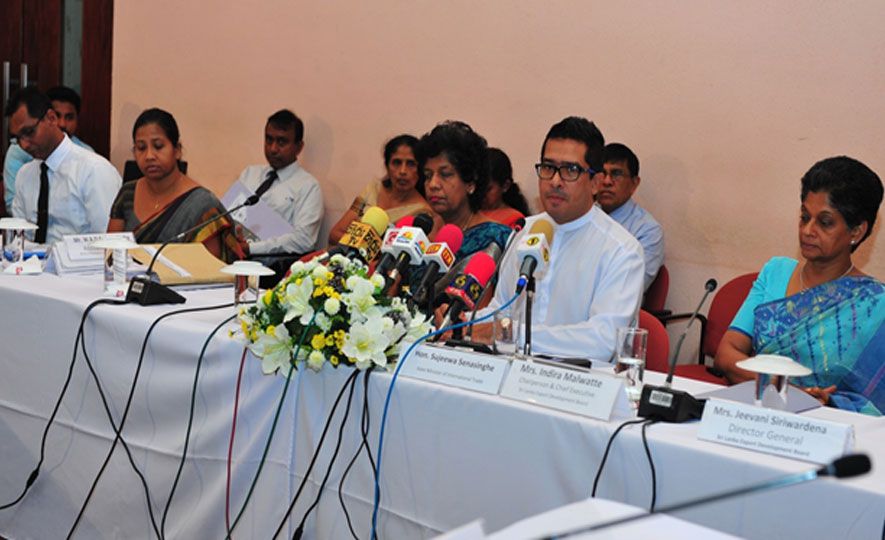 2018-06-25
The 14th Exporters' Forum Chaired by Hon.Sujeewa Senasinghe'State Minister of International Trade was held on Friday 22nd June, 2018 at the EDB Auditorium.
The session provided a platform for the exporters representing a cross-section of industries to interact with relevant Government institutions and seek responses to their trade issues.
During the session, the Minister said, "We have already established a strong foundation for export growth, which is now in line with the National Export Strategy approved by the cabinet.
The Hon.Minister commended the positive attitude of the government officers in resolving the issues that came up at the forum. He also appreciated the efforts of the exporters in contributing to the national economy by increasing their foreign exchange earnings.
Representatives from the government institution and the private sector were present at the forum and the 18 issues were taken up by Hon. State Minister of International Trade. The next exporters Forum will be held in two months.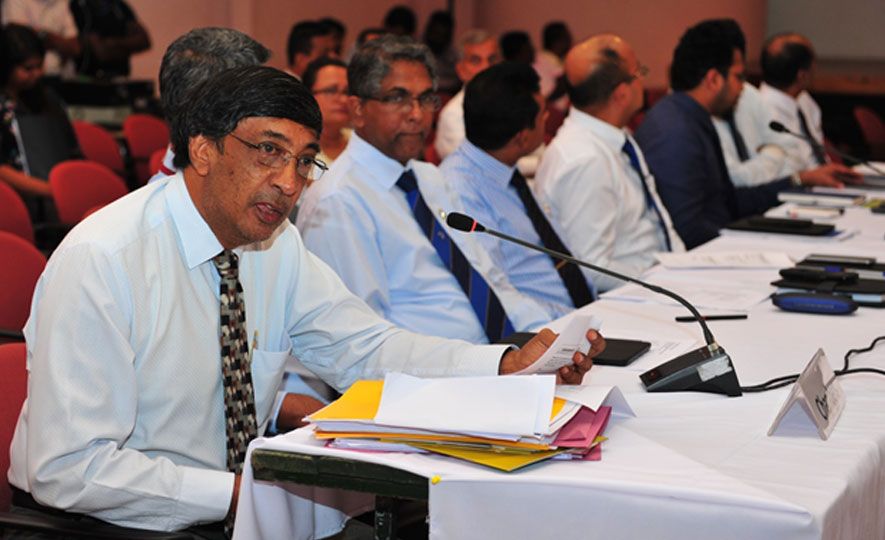 Source at: www.dailymirror.lk