Trincomalee Port set to double capacity with night navigation and 24 hour operations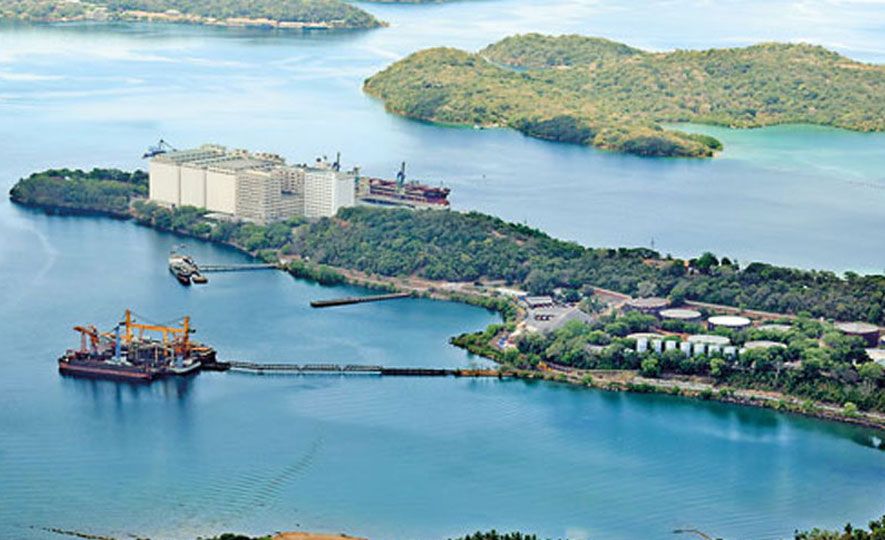 2019-11-11
In keeping with Ports, Shipping and Southern Development Minister Sagala Ratnayaka's promise to install night navigation at the Trincomalee Port before the end of this year, the Sri Lanka Ports Authority (SLPA) says it has successfully completed the project.
Trincomalee Harbour – a natural deep-water harbour – is considered the fifth largest natural harbour in the world.
Night navigation was installed at the Trincomalee Harbour with the assistance of Japan, a long-standing strategic partner of Sri Lanka. Japan helped the project with JPY 1 billion grant.
"This enables the Trincomalee Harbour to handle deep drafts and doubles its capacity. This also makes the port operational 24 hours," Minister Ratnayaka said, commenting on the outcome of the project.
"This would not have been possible without the invaluable assistance of Japan. I extend my sincere gratitude to them," Ratnayaka added.
During the implementation of the project, two 500 KW generators have been installed at the jetty and the yard of the Trincomalee Port in order to facilitate night navigation. While Japan provided the light equipment, SLPA invested close to Rs. 80 million to construct radar towers.
A senior SLPA official said Japan also provided the Trincomalee Port with a pilot boat aiming to improve efficiency of the port. Pilot boat is a type of boat used to transport maritime pilots between land and the inbound or outbound ships that they are piloting.
Ratnayaka said installing night navigation would be the beginning of a new chapter for Trincomalee Port, which suffered due to the long-drawn civil war in the country.
"The National Ports Master Plan lays out a comprehensive development plan for the Trincomalee Port and we will tap into its full potential. The area around Trincomalee will be identified and developed as an export hub," the Minister explained.
"The Trincomalee Port is well-positioned to handle dry bulk cargos for the country. Especially with the planned corridor development and rail connections, the port can emerge as an important dry bulk and general cargo port. The establishment of a refinery and power stations would create an additional node in Sri Lanka's industrial development," he added.
He said the night operations at the Galle Port are also expected to commence soon. In addition to the night navigation project in Galle, steps will be taken to develop it as a leisure port and a major tourist attraction in the Southern Province.
Source at: Daily FT