News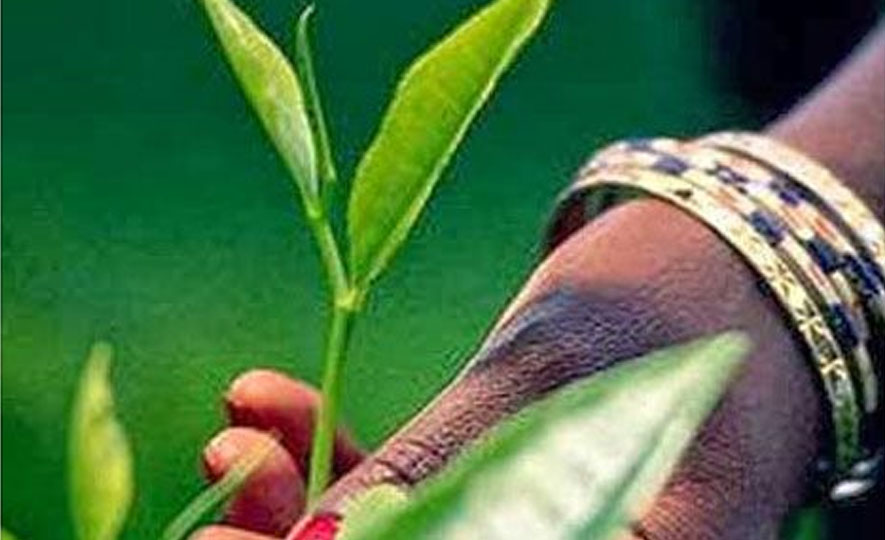 2013-10-29
Sri Lanka's overall tea export earnings during the period January – September of the year has increased by Rs. 10.6 billion year on year (YoY) to record Rs. 141.9 billion, according to a Forbes and Walker report.
However, overall export volumes in the first nine months of the year has decreased by 1.4 million kg year on year to 234.5 million kg.
The total tea export earnings in August also increased to Rs. 123.1 billion while tea export earnings in September was Rs. 18.5 billion. The volumes decreased by 3.1 million kg to 28.7 million kg.