News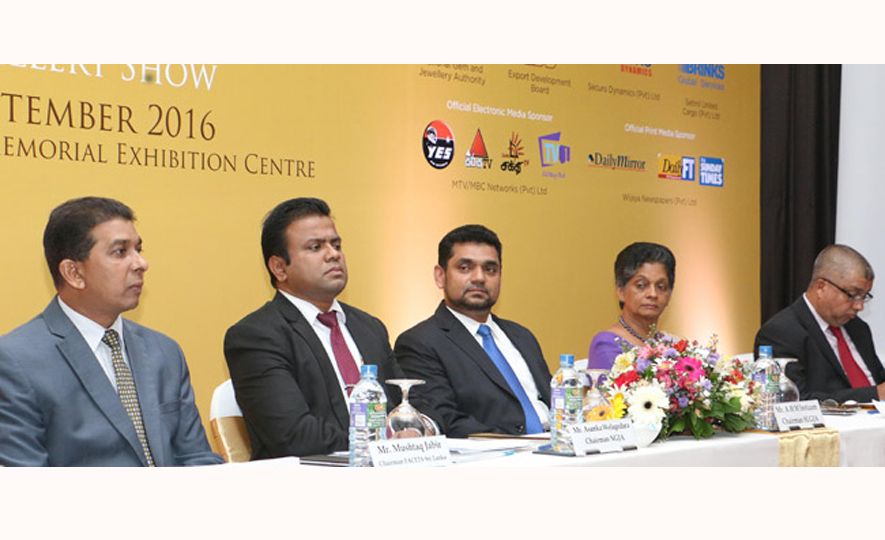 2016-08-03
The Sri Lanka Gem and Jewellery Association announced the approach of the 26th edition of 'FACETS' Sri Lanka's foremost annual International Gem and Jewelry Show.

Established in 1991 with the patronage of the state and private sectors, the show has become the pinnacle event in the industry calendar. To be held at the BMICH from September 1-4.

FACETS will be held under the patronage of President Maithripala Sirisena who will grace the event.