News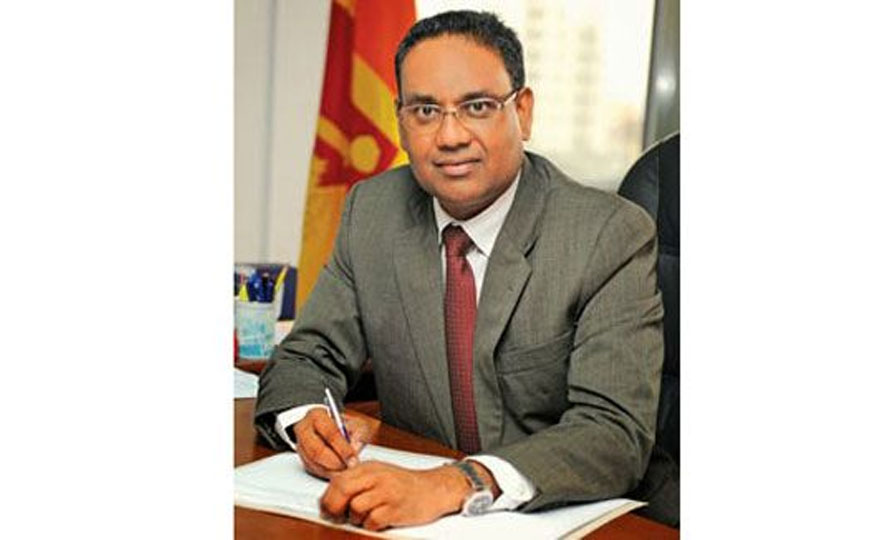 2014-02-28
Ceylon Cinnamon, which is Sri Lanka's second global brand, has secured its trademark in two more leading markets-with one more country application in the registration process. "I commend the EDB's Agro division for their efforts on this initiative" said Bandula Egodage (Chairman/CEO, EDB).
Chairman Egodage was addressing the monthly review meeting of EDB on February 27 when he was informed by EDB's agro division of the latest development on Ceylon Cinnamon.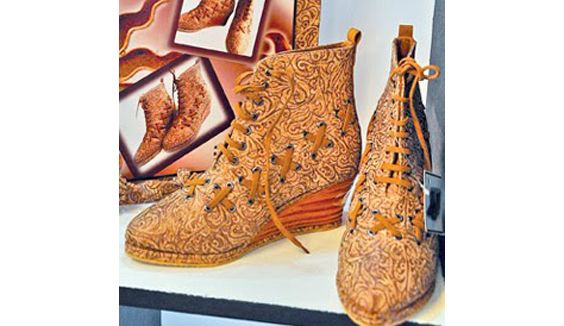 2014-02-09
Sri Lanka's booming footwear and leather sector has demonstrated the highest exports surge in recent history while the industry players lauded praise on the government for the support given to them. "Our footwear and leather exports have shown a strong growth trend. In 2012, exports from this sector stood at $ 30 Mn but now it has registered a remarkable 63% increase in 2013 to $ 51 Mn" said a satisfied Rishad Bathiudeen (Minister of Industry and Commerce of Sri Lanka) on February 7 in Colombo.