News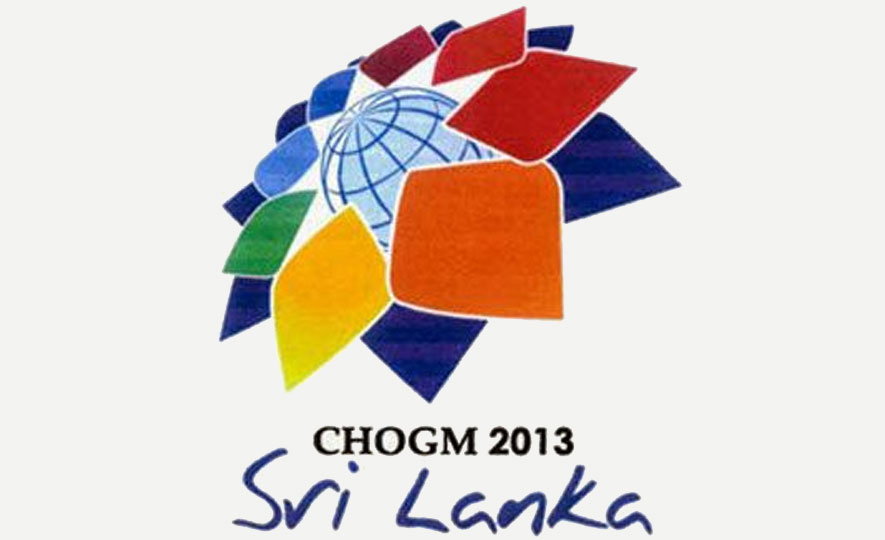 2013-09-27
The Sri Lankan Embassy has invited buyers and sellers to participate in an exhibition to be held concurrently with the Commonwealth Heads of Government Meeting (CHOGM) 2013, scheduled to be held in Colombo from Nov. 13.
Anil Sirimanne, commercial counselor at the Sri Lankan Embassy, told Arab News that the event, which will discuss Sri Lanka's trade, tourism and investment, will also coincide with the Commonwealth Business Forum (CBF), which will also be held in Colombo during the same period.
The Commonwealth is a voluntary association of 54 independent countries and the CHOGM is held every two years to enable leaders of Commonwealth countries to come together to discuss global and Commonwealth-related issues and to decide on collective policies and initiatives.