Blog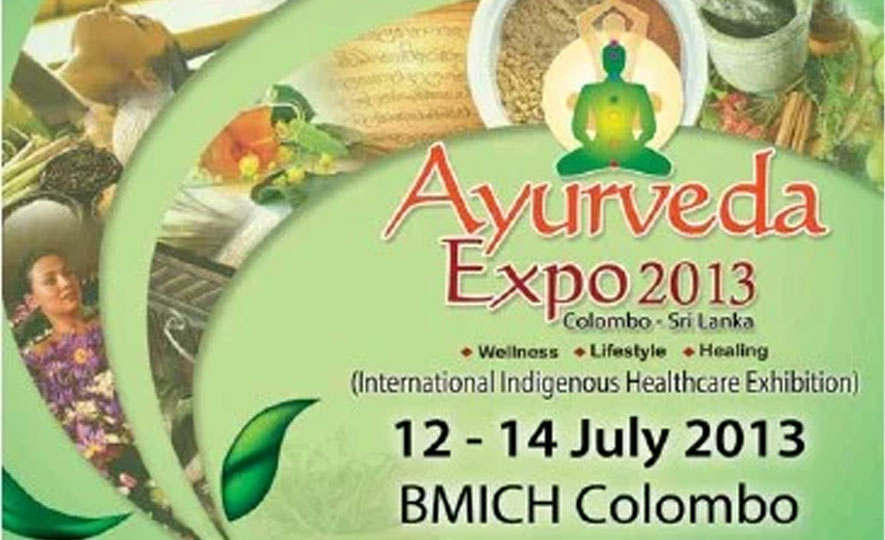 2013-05-26
Ayurveda Expo 2013, the international indigenous healthcare exhibition organised by the National Chamber of Commerce of Sri Lanka (NCCSL) will be held at the BMICH from July 12 -14.
The exhibition is held for the fourth consecutive time in Sri Lanka in collaboration with the Ministry of Indigenous Medicine, Ministry of Industry and Commerce and the Export Development Board.
The objective of the exhibition is to showcase the potential of Sri Lanka's indigenous medical sector and its products and services for the tourism industry.
Ayurveda 2013 Steering Committee Chairman Thilak Godamanna said many Sri Lankan and Indian organisations engaged in indigenous medical product manufacturing and services have already reserved stalls.
He said delegations from Japan, India, Germany, South Africa and China (Shanghai) have confirmed participation in the exhibition.
A Symposium on South Asian Traditional Medicine will be held on July 13 at the same venue, where world-renowned professionals in the sector will make presentations on the latest research findings in the sector.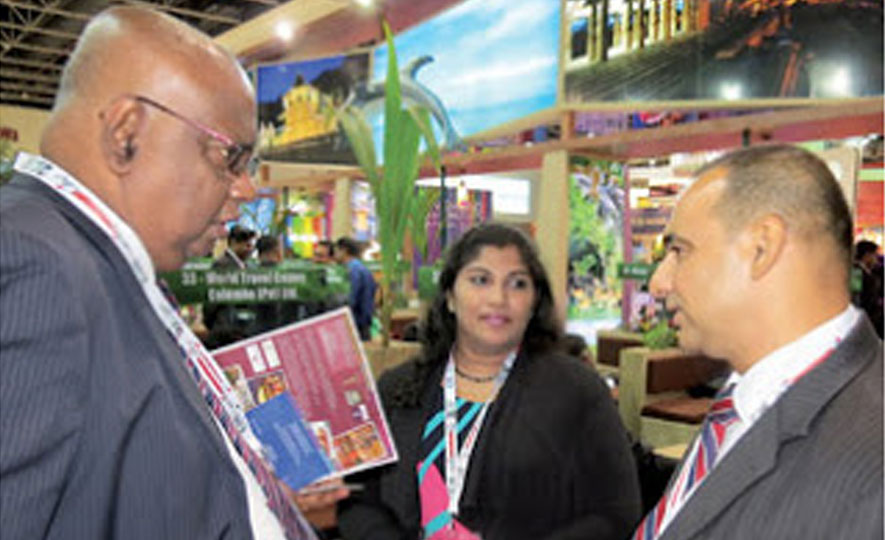 2013-05-08
The Sri Lankan Embassy in Dubai would organize a mega three day Road Show in UAE in September to promote tourism and draw more investments to Sri Lanka. The new Ambassador of Sri Lanka in UAE, Dr Mahinda Balasuriya, speaking to Daily News Business said that this Road Show would be conducted in three main states in UAE, Dubai, Abu Dhabi and Fujairah.