Blog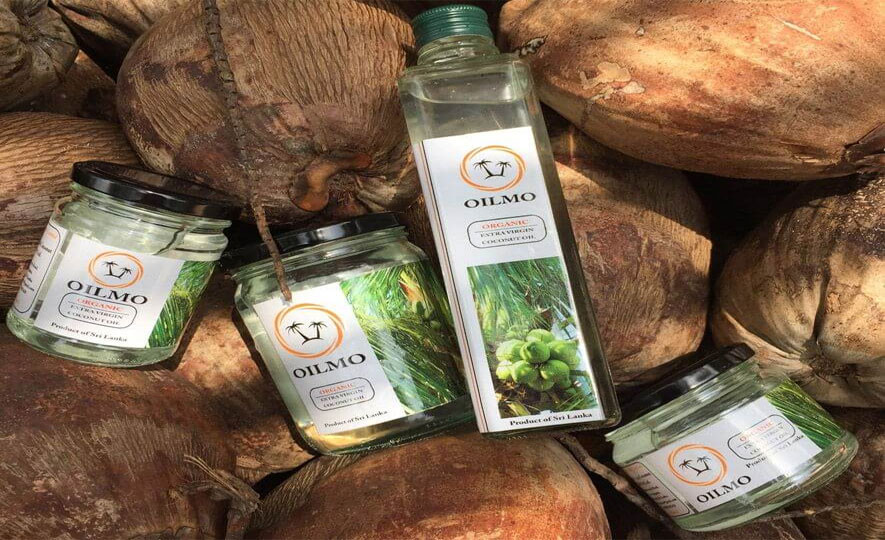 2016-12-26
Whereas Sri Lanka isn't the world's largest producer of Coconut, our footprint on global coconut production is still significant. Also, in the context of local exports, as both natural Coconut and value added Coconut exports constitute a significant portion of Sri Lanka's export earnings, the commercial vitality of Coconut is beyond question.
With increasing emphasis being placed on organic agriculture and the premium prices that authentic organic products command in the global marketplace, Sri Lankan value-added Coconut products exporters are turning slowly but steadily to production of value added organic Coconut products. Considering the growing demand for the organic agricultural products all over the world, this is a commercially astute and positive change of direction. Following are some of the value added organic Coconut products being currently exported by Sri Lankan Coconut products manufacturers and suppliers.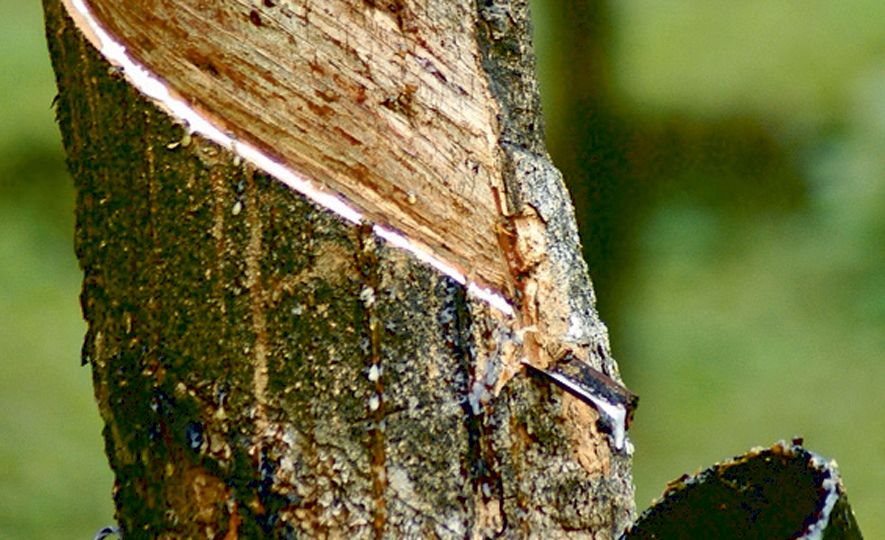 2016-12-14
Although Nanotechnology is a lesser celebrated subject in Sri Lanka, one of the country's main export crops are tipped to benefit from the latest developments in Nanotechnology.
The latest research has discovered a new chemical process to combine carbon nanotubes with natural rubber compounds to enhance its flexibility and strength. What's more, the process has been found to enhance the mechanical and electrical properties without sacrificing the elasticity of the material.