Blog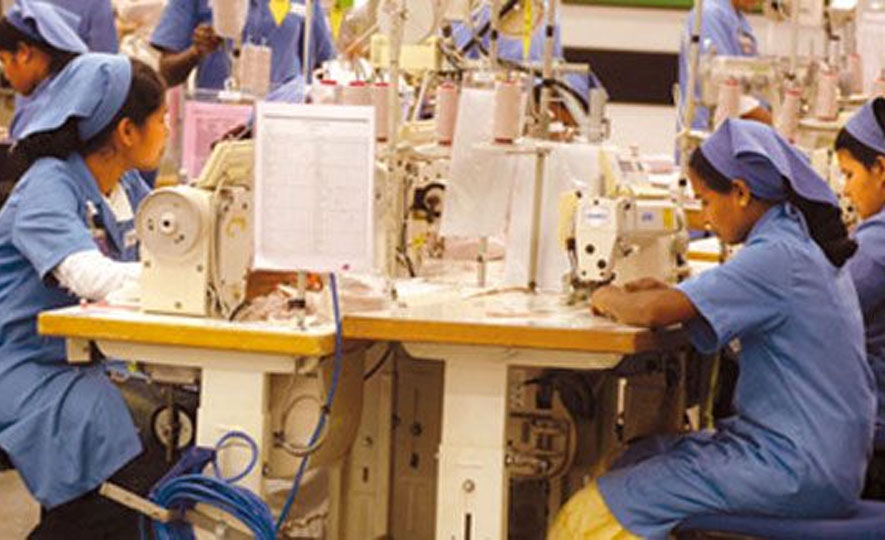 2013-08-08
Sri Lanka's apparel sector is likely to benefit from the new regulations issued by the Finance Ministry of the country.
The regulations cited as the Finance Act - Commercial Hub Regulation (CHR) No. 1 of 2013, will be applicable on all new established enterprises in the country.
Under the regulation, any new enterprise which is established or incorporated in Sri Lanka, where at least 65 percent of its total investment has been from foreign sources, shall be exempted from the application of Provisions of the Customs Ordinance (Chapter 235), the Exchange Control Act (Chapter 423), the Imports and Exports (Control) Act, No. 1 of 1969, and acts referred to in schedule of the Principle Act as amended by the Finance Act, No.12 of 2013.