Blog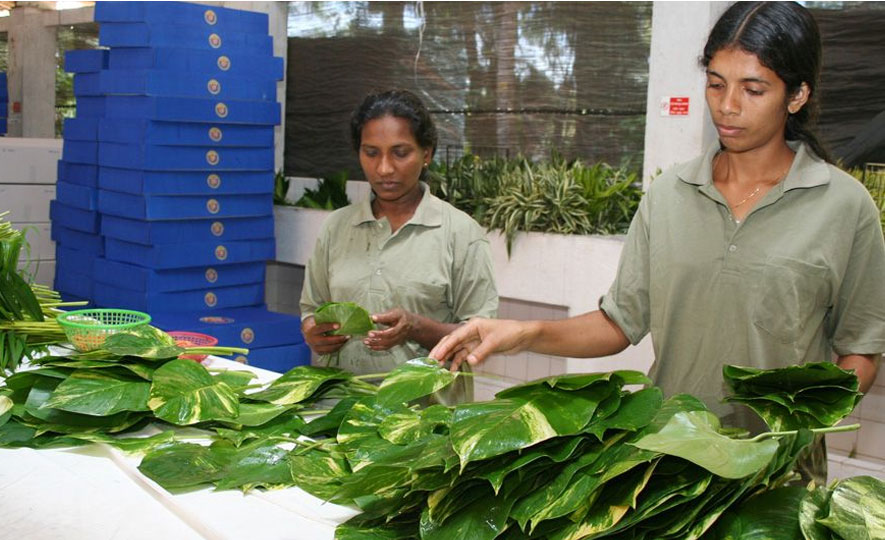 2020-11-17
Floriculture can be defined as the management of flowering plants, while foliage refers to the plant leaves. The practice of cultivating flowers and foliage for exports officially started in Sri Lanka back in the 1970s when it was identified as a potent export sector.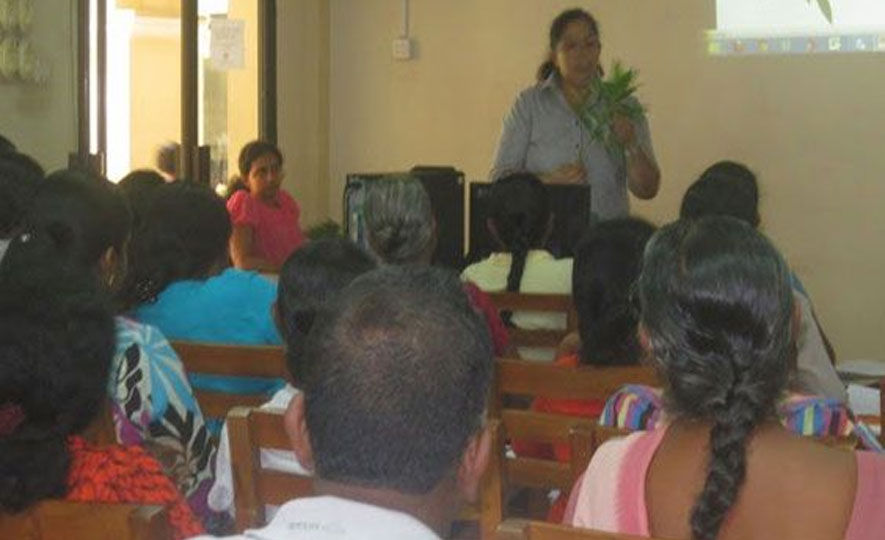 2014-06-25
The North Western Provincial office of the SLEDB, successfully conducted the awareness seminar/workshop on Cut foliage & flowers for the export Market on 20th June 2014 in the auditorium of District Secretariat-Kurunegala with the participation of 102 Cut foliage & Flowers out growers in North Western Province. The programme was organized by NWP-EDB with the assistance of Department of Agriculture.
The main objective of conducting this seminar was to increase the capacity of export oriented cut foliage out growers in the Province by way of enhancing Technical/Market awareness and facilitating linkages between out growers and exporters in order to develop consolidated supply base of quality Cut foliage & flowers for exports from Regions.