Blog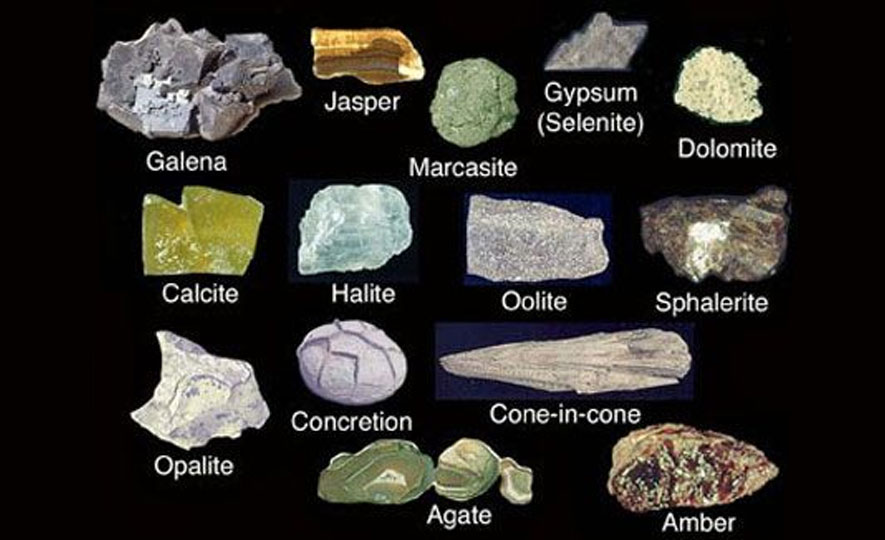 2013-09-28
Chinese firms are planning to buy activated carbon and rubber from Sri Lanka following the visit of a trade delegation and others are in talks over minerals and logistics services, the island's trade ministry said.
"We have identified one Lankan partner firm for trading in activated carbon," An Qi Fu, international business manager of CITIC International, a Chinese state firm, was quoted as saying in a statement.
"We will start buying through the Lankan partner firm as soon as possible once the agreements finalised."
The Chinese trade delegation led by Jia Guoyong, the vice director general of the Chinese Trade Development Bureau (TDB), had 23 companies in glass manufacture, mining, minerals, agriculture, polymer, petroleum bi-products, chemicals, and real estate.