Blog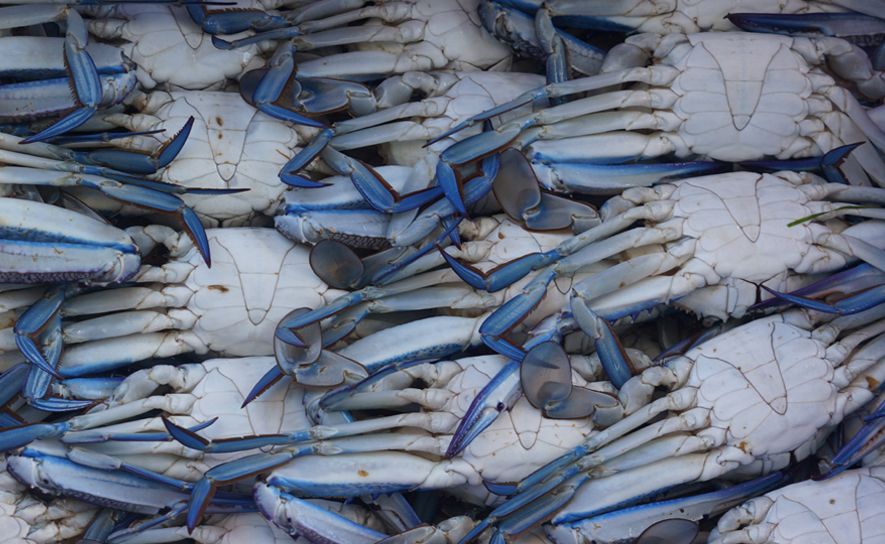 2017-03-17
The Sri Lankan blue swimmer crab fishery is a coastal fishery industry, which operates in the relatively shallow waters of Southern tips of Gulf of Mannar across the Palk Straits to the Southern boundary of the Bay of Bengal.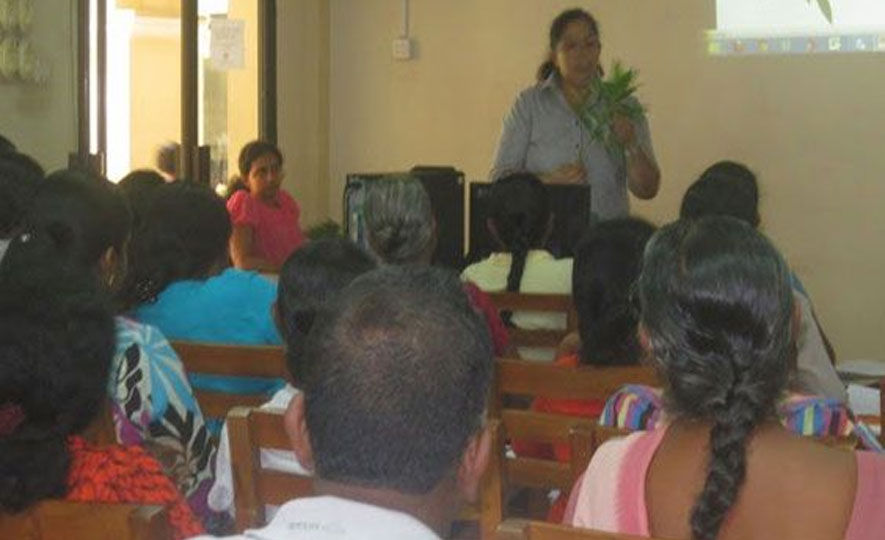 The North Western Provincial office of the SLEDB, successfully conducted the awareness seminar/workshop on Cut foliage & flowers for the export Market on 20th June 2014 in the auditorium of District Secretariat-Kurunegala with the participation of 102 Cut foliage & Flowers out growers in North Western Province. The programme was organized by NWP-EDB with the assistance of Department of Agriculture.
The main objective of conducting this seminar was to increase the capacity of export oriented cut foliage out growers in the Province by way of enhancing Technical/Market awareness and facilitating linkages between out growers and exporters in order to develop consolidated supply base of quality Cut foliage & flowers for exports from Regions.