Blog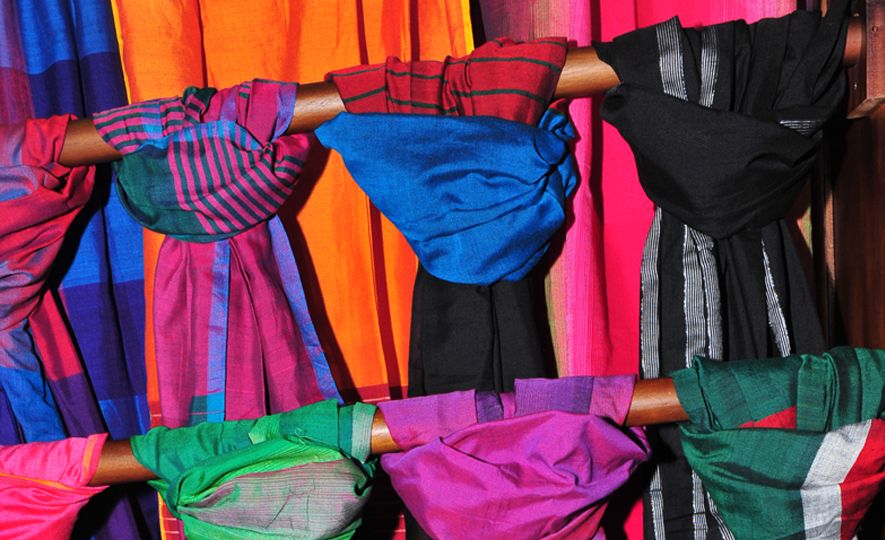 2015-08-20
The legendary beginning of the Sri Lankan history also provides clues of a well-developed Sri Lankan weaving industry nearly three thousand years back, and even today Sri Lankan hand loom products portray their rich heritage and cultural diversity in their designs and technologies.

According to the Great chronicles or Mahavamsa, Princess Kuweni the sorcerer princess of Sri Lanka was busy at her weaving wheel when the Indian cast ashore and rebel Prince, Wijaya met her at Tammanna or present day Mannar in Sri Lanka, turning a new page in country's history and starting a new line of rule in Sri Lanka.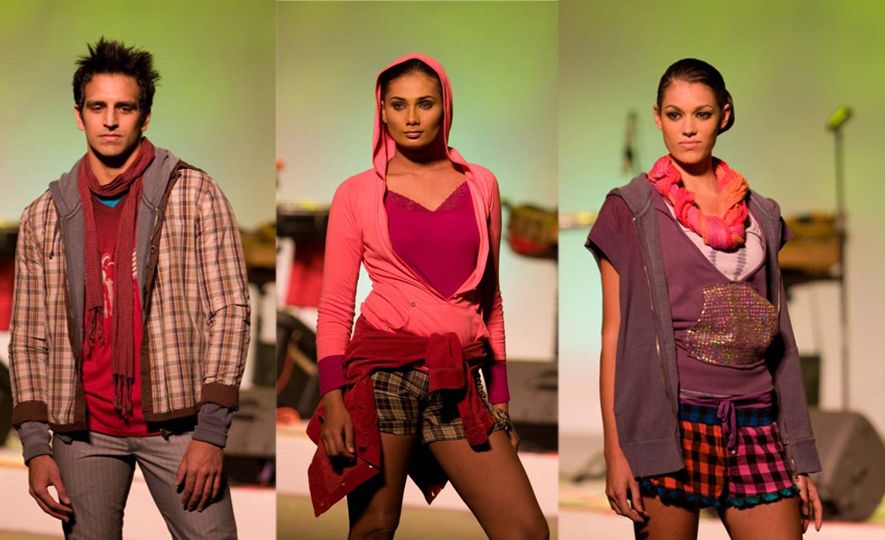 2015-08-03
With a specialised knowledge and improved awareness, apparel manufacturers makes nearly 90% of the apparel industry in Sri Lanka and joint ventures between local garment manufacturers and international fashion houses accounts for almost three quarters of the garment manufacturing facilities in the country.