Blog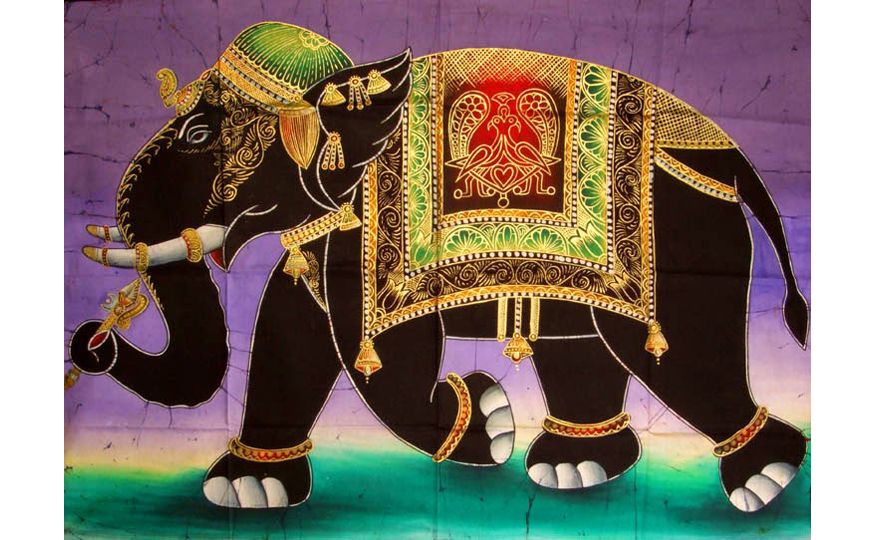 2015-08-21
Originally a Javanese word which meant 'writing with wax', batik has come a long way since it was spread across East Asia by Dutch colonial officers.

Originated in Indonesia and introduced to Sri Lanka by Dutch at the turn of the 19th century, the batik industry in Sri Lanka has developed into a unique form of textile art exclusive to the country.
Originated as a primary art of fabric dying, Batik has evolved into a vibrant industry of fabric art in Sri Lanka, Malaysia, Indonesia, Japan, Vietnam, Philippines, Thailand and Singapore with their own identity, methodology and design.