Sri Lankan Apparel; creating global high street fashion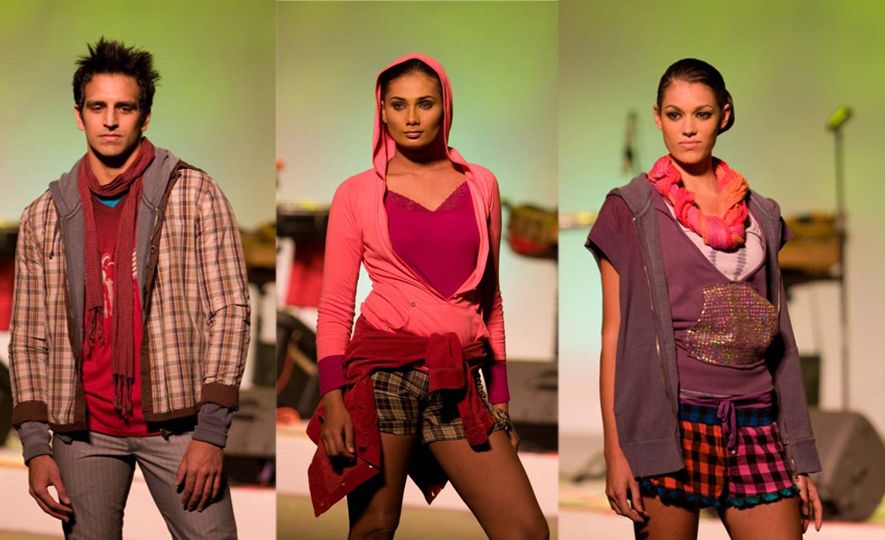 2015-08-03
With a specialised knowledge and improved awareness, apparel manufacturers makes nearly 90% of the apparel industry in Sri Lanka and joint ventures between local garment manufacturers and international fashion houses accounts for almost three quarters of the garment manufacturing facilities in the country.
Fuelled by a strong government policy in attracting global investors through a number of special incentives including Special Industrial Zones, tax holidays and export duty exemptions, Sri Lankan apparel industry has attracted a series of leading fashion brands including Ann Taylor, Banana Republic, C&A, Calvin Klein, Chantelle Group, Columbia, Gap, Gloria Vanderbilt, Intimissimi, Lands' End, Marks & Spencer, Next, Old Navy, Polo Ralph Lauren, Sainsbury, The Limited, and Victoria's Secret among others.
Sri Lankan Apparel's reputation as an ethical source of destination with good industrial practices in labour management and environment conservation too has won international recognition to local manufacturers as an ideal destination to produce apparels for a growing community of consumers, who are demanding fashionable garments made under ethical labour and environmental condition.
Today some of the latest and popular designs of the global fashion arena are created by the hands of Sri Lankan garment producers. The most exclusive fashion products of Sri Lanka include Speedo swimwear made at MAS Linea Aqua, a joint venture between MAS Holdings, Speedo International and Brandot International; Dentelle De Calais, fashion lace products made by Noyon Lanka, an exclusive knitting facility in South Asia, and a joint venture between Noyon Dentelle of France and MAS Holdings.
Moreover a state of art Dye house facility with improved recycling and refining facilities established through a joint venture between Brandix Lanka, LankaEquities, and Stevensons Ltd too provides Eco-friendly colouring to fashion industrialists in the South Asian region.
Of other leading garment manufacturers of Sri Lanka, Brandix Lanka operates the only state of art five pocket denim manufacturing facility for Levi's 501 jeans while MAS Intimates manufacture a range of exclusive intimate wear for a number of global brands including Victoria's Secret, Marks & Spencer, La Senza, GAP, Soma, DBA, H&M, Calvin Klein, Spanx, Oysho, and Athleta.
Sri Lankan garment manufacturers own nearly 350 state of art manufacturing factories with exceptional workers safety and environment protection facilities that exceeds average international standards.
Unlike its Asian Counterparts Sri Lankan garment industry has not experienced any large scale workplace accident like Dhaka garment factory fire and Tazreen Factory Fire in Bagladesh, which cost nearly 1500 workers their lives, while their attempts at maintaining good environment practices through recycling and refining industrial waste, reducing carbon foot print and sourcing ethical material matches the ideals of global environmentalists.
With an improving infrastructure, a large educated and a trainable working population and a smooth chain of material sourcing Sri Lanka is the ideal destination for producing garments for the future.