Blog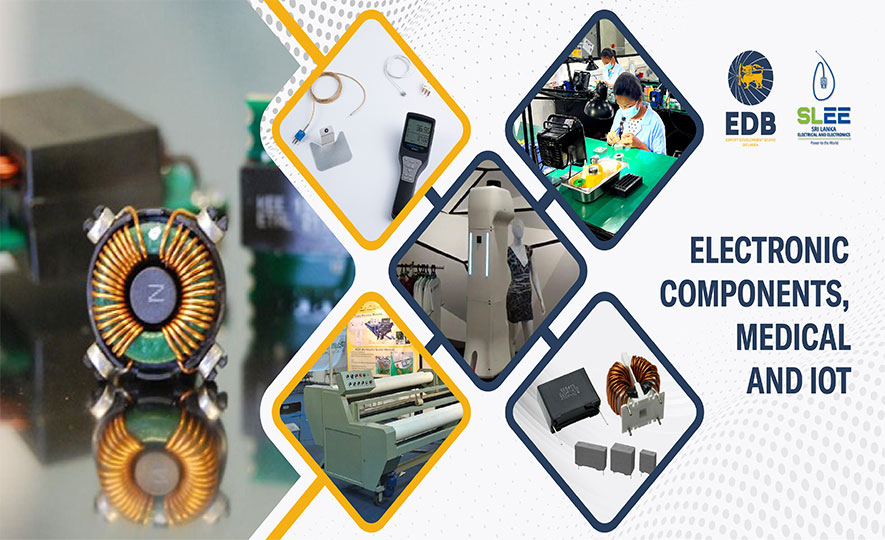 2023-02-28
Adversities with impact on human life will in other forms present opportunities that could also serve humanity in constructive ways. During a pandemic that took the world by surprise and brought the most powerful to their knees, and during the resultant economic downturn universally experienced, global trade no doubt opened new opportunities to those who aspire to see the brighter side of things.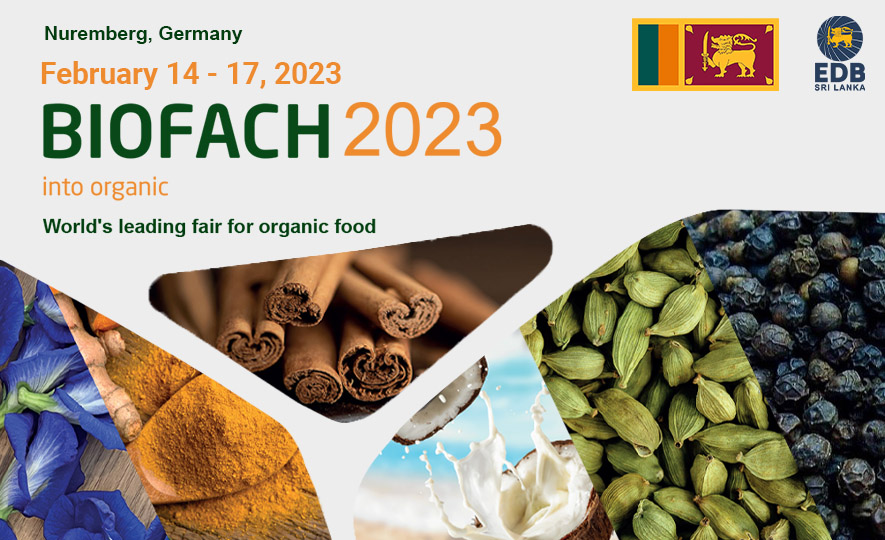 2023-02-06
The EDB is organizing a country pavilion at 'BioFach 2023' International food fair to be held from 14-17 February, 2023 in Nuremberg, Germany with the presence of 13 export companies to promote certified organic agriculture products from Sri Lanka such as food & beverages, spices, tea, coconut-based products, fruits & vegetable, and spices with the assistance of IPD-Germany.
'BioFach' Trade Fair is considered as the world's largest annual organic trade show that provides the opportunity for producers/exporters/buyers of organic products to meet at a single place to exchange Business, Knowledge and Technology. The event provides the perfect opportunity for visiting professionals to meet organic producers from various parts of the world and be inspired by the latest product / market trends.
Sri Lanka will be showcasing their products at Sri Lanka Country Pavilion to be housed at Hall 3A - 310