Blog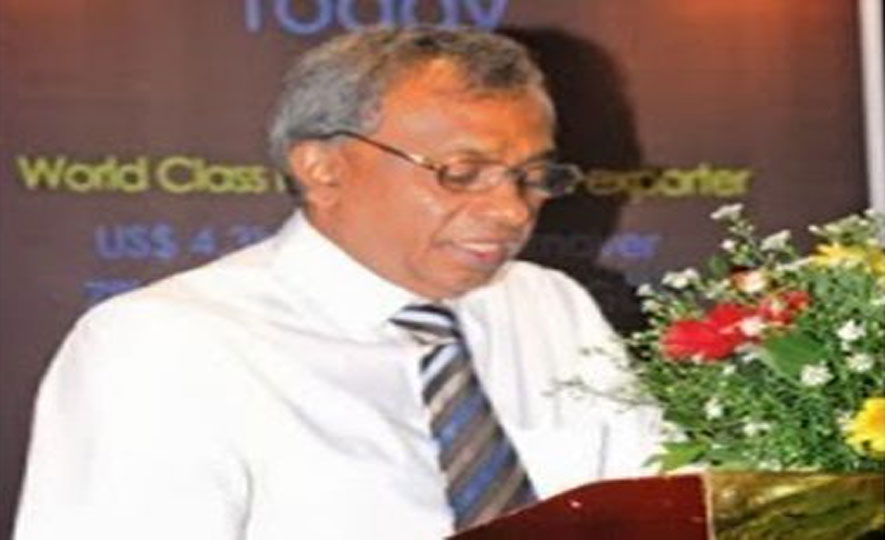 2014-01-31
Apparel exports in 2013 have reached an all-time record of US$ 4.3 billion compared with US$ 3.8 billion in 2012, said Joint Apparel Association Forum (JAAF) acting Chairman Noel Priyatilleke.
Speaking at the JAFF 10th Annual General Meeting he said that nevertheless, the challenge ahead of us is not only to sustain this business but also to grow because the Government expects Sri Lankan apparel, tea and rubber to fetch a turnover of US$ 10 billion by 2016 and Sri Lankan apparel has also to be among the first ten apparel exporter countries of the world by 2020.
The time has come for us to explore all possible avenues to reach this target and I do believe that Sri Lankan apparel can achieve it, because of the visionary leadership given by the stalwarts of our industry coupled with the business-friendly environment created by our Government. Let us get together to perform this task.