Blog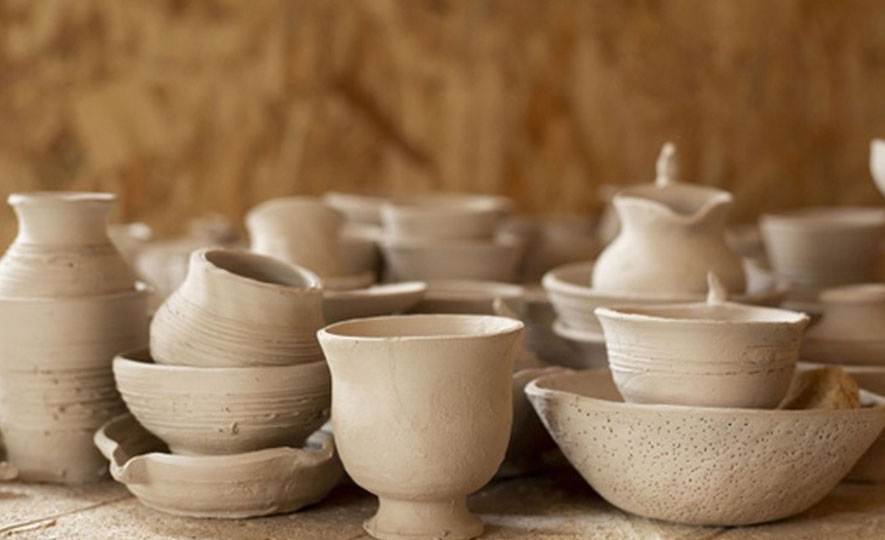 2020-11-17
Clay is an eco-friendly material. It plays an important role in the environment itself by being a natural scavenger of pollutants. The natural source is structured in a way that it collaborates with water to increase its quality. As a result, clay is well known for its hygienic quality. This amazing material is moulded into different shapes and forms giving opportunity for hidden talents to find its way to the surface. Sri Lanka is a country that has a long history with such clay-based products.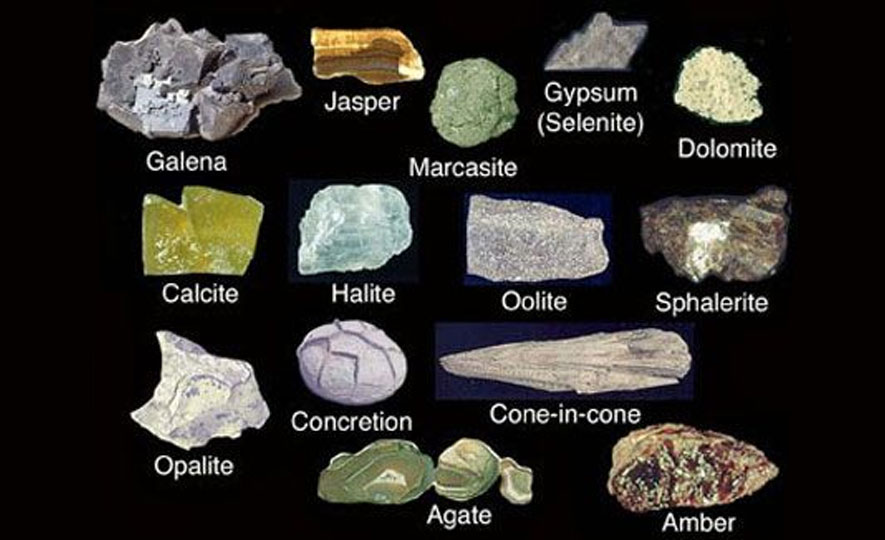 2013-09-28
Chinese firms are planning to buy activated carbon and rubber from Sri Lanka following the visit of a trade delegation and others are in talks over minerals and logistics services, the island's trade ministry said.
We have identified one Lankan partner firm for trading in activated carbon, An Qi Fu, international business manager of CITIC International, a Chinese state firm, was quoted as saying in a statement.