China seeks minerals, logistics services from Sri Lanka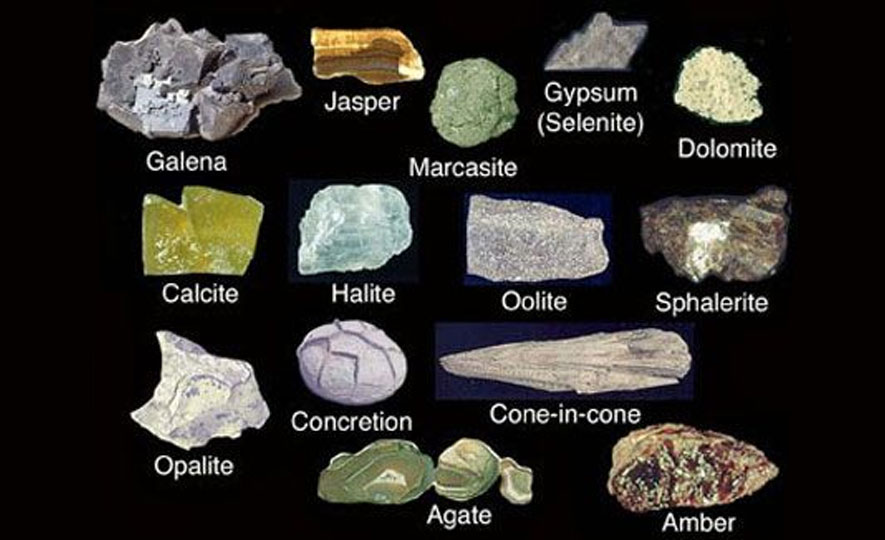 2013-09-28
Chinese firms are planning to buy activated carbon and rubber from Sri Lanka following the visit of a trade delegation and others are in talks over minerals and logistics services, the island's trade ministry said.
"We have identified one Lankan partner firm for trading in activated carbon," An Qi Fu, international business manager of CITIC International, a Chinese state firm, was quoted as saying in a statement.
"We will start buying through the Lankan partner firm as soon as possible once the agreements finalised."
The Chinese trade delegation led by Jia Guoyong, the vice director general of the Chinese Trade Development Bureau (TDB), had 23 companies in glass manufacture, mining, minerals, agriculture, polymer, petroleum bi-products, chemicals, and real estate.
The trade mission met around 100 companies at a meeting arranged by Sri Lanka's Export Development Board.
There was a strong demand from many Lankan firms to partner with us," Wang Zhi Jie, assistant manager of strategic planning at Sinochem group was quoted as saying.
"We have a positive negotiation outcome with one Lankan rubber supplier for Sinochem's rubber plant in China. We are also looking for both import as well as export trading."
China is among Sri Lanka's top trading partners with imports of 2.4 billion US dollars in 2012 and exports of 108 million US dollars.
Chinese good are usually costs less, and help increase the living standards of lower income Sri Lankans particularly as they try to build a roof over their heads, battling the high building materials prices of protected domestic producers.
But analysts say in order to beat protectionist taxes on some imports, lower quality goods may be imported at times.
Anhui Light Industries International Co., Ltd. (ALIC), Zibo Top Arts, Zibo Honghan Trading, Shandong Hanbang Household Glassware, Zibo Unishine, XinHe Commerce and trade Refco Group, Hebel Kaifa Glassware, AVIC International Holdings, Chinatex and China National Township were also in the delegation.
Han Ven Han, manager operations at Sinosteel Metals was quoted as saying that they were in talks with seven Sri Lankan firms.
"We are looking for mineral sourcing from Sri Lanka as well as partnering in logistics and services," he said.
"Within logistics, we are looking specifically for transport, warehousing and in the general value chain of logistics. We will also look into the possibility of investing in Sri Lanka on logistics."
Gua Honghai from China Minmetals Non-Ferrous Metals Co Ltd said they were looking for copper, zinc and aluminium suppliers and found out that there were none in Sri Lanka but were interested in the location as a logistics base.
Sri Lanka has ports and airports with quick connections to the Indian subcontinent and other areas.
India has become a large importer of Chinese goods with bi-lateral trade at over 66 billion rupees last year.
China has financed a second international airport and an industrial port in Hambantota in the South.
A Chinese state-firm has also built a container terminal in Colombo.