Blog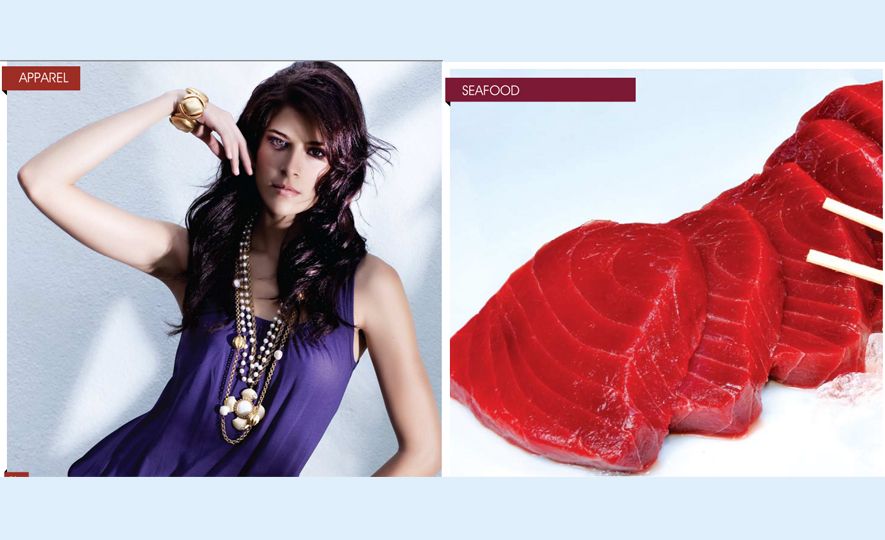 2016-10-18
Sri Lanka's seafood exports to the European Union picked up 19.9 percent in July 2016 from a year earlier, following the lifting of a ban, and apparel exports rose 3 percent, but lower commodity prices have hit petroleum and tea.

Exports fell 4.4 percent to $891.2 million in July 2016 from a year earlier and imports fell 6.6 percent to $1,432 million dollars, shrinking the trade balance 10 percent to $541 million, official data showed.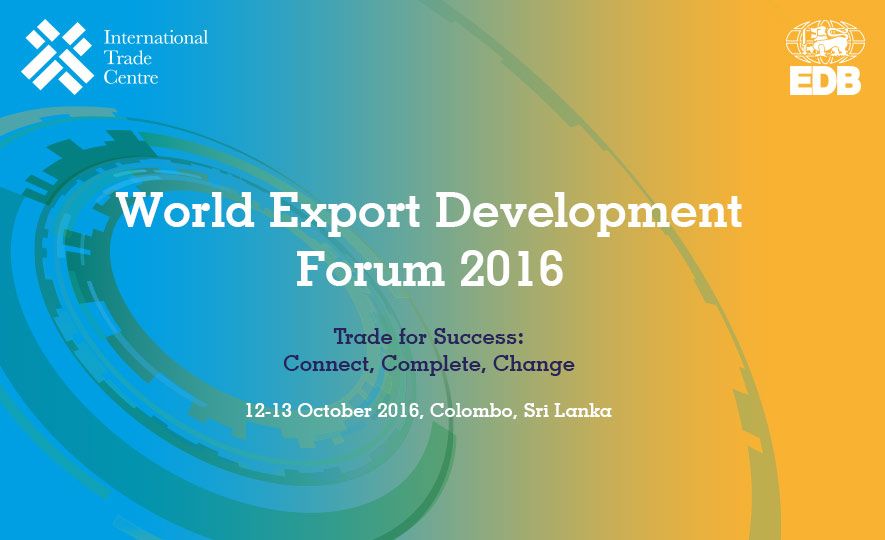 2016-10-07
The much anticipated 16th edition of the World Export Development Forum (WEDF) is held at the BMICH from 12th to 13th of October 2016. The forum represents a momentous occasion for all those who intend to explore the new trade and development landscape and identify the current and emergent trade opportunities & trends.