Blog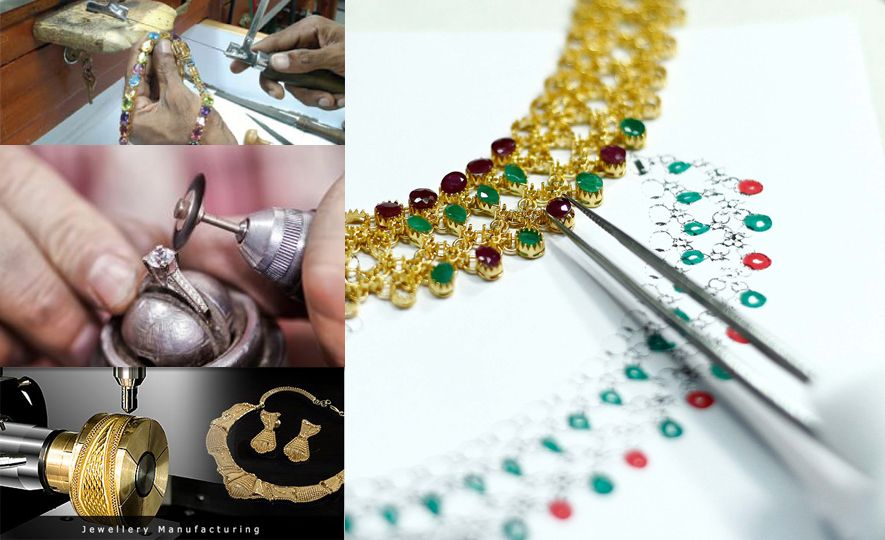 2015-09-18
Sri Lanka has been known for exquisite jewellery designs made with gold and silver and decorated with precious gems for nearly three thousand years.
Country's most famous political prisoner of all times, Robert Knox, observed that many women in ancient Sri Lanka at least owned one piece of exquisitely made gold or silver jewellery adorned with a precious stone.
Gold and silver jewellery plays a larger part in Sri Lankan culture, they are an essential part of a local bride's trousseau regardless of her economic and social standards and is among the first of the investments parents make for their daughters.