Blog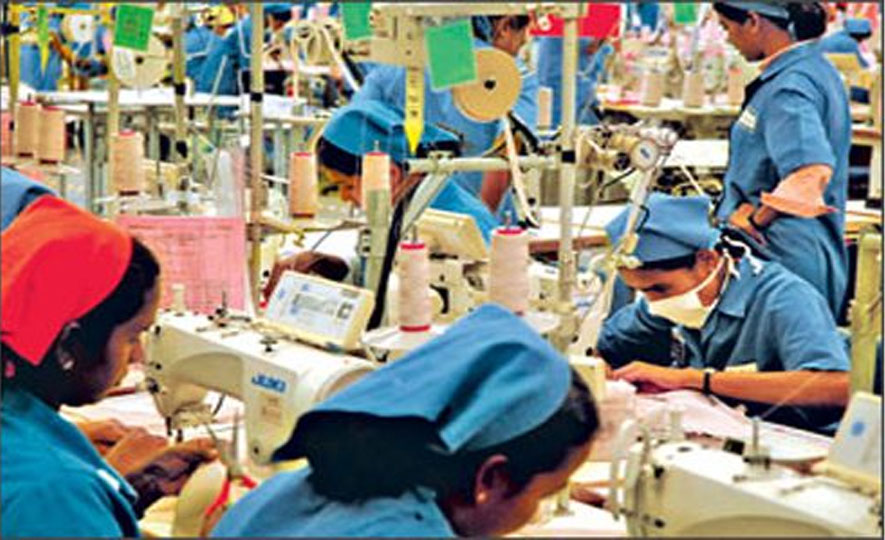 2014-02-09
Sri Lanka's apparel industry is looking towards China this year aimed at finding new brands and increasing chances of promoting garment exports via a new gateway with trade concessions for its existing buyers to the East Asian partner.
But reasons for the shift in market focus would also be due to the fact that industries need to align themselves with wherever the free trade agreements (FTA) are entered into by the government, Sri Lanka Apparel Exporters Association Chairman Yohan Lawrnce told the Business Times.
The Chinese market is said to have grown in addition to a good demand for luxury goods due to the large spending capacity by its locals. As a result of the rising income levels this new emerging market was today becoming a brand and quality conscious market.