Blog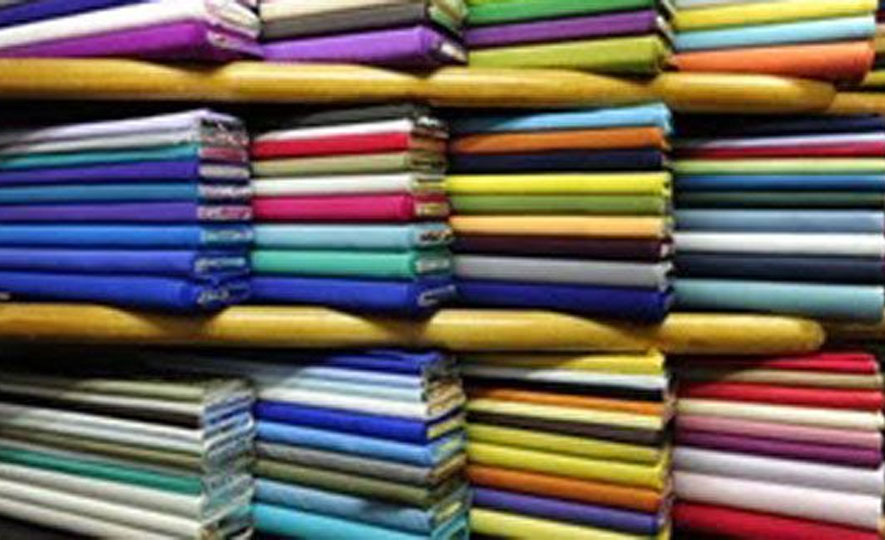 2014-03-27
The exports of textiles and garments from the island nation of Sri Lanka surged by 23.4 percent year-on-year in the first month of 2014, according to a press release on 'External Sector Performance – January 2014' issued by the Economics Research Department of the Central Bank of Sri Lanka.
Textiles and garments, which is the main contributor to the growth in industrial exports from Sri Lanka, grew by 23.4 percent to US$ 412 million in January 2014, compared to exports of $333.9 million made during the same month last year.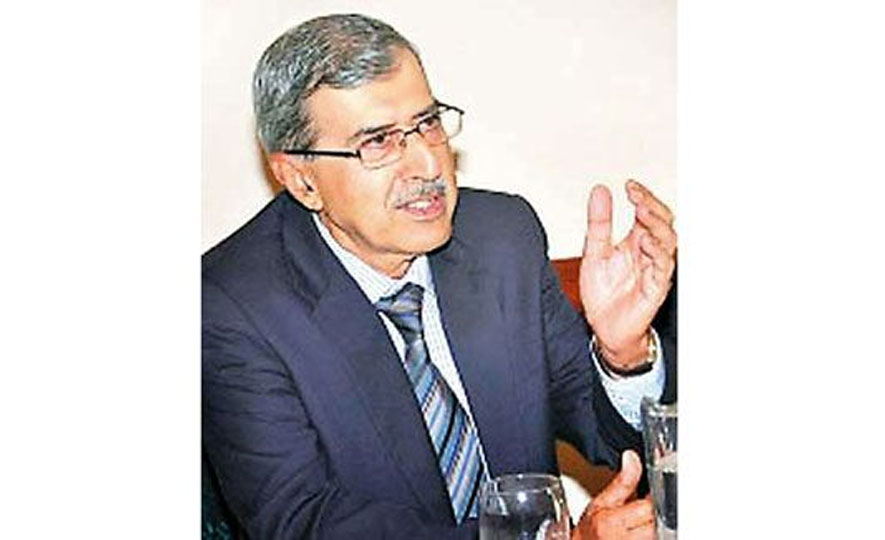 2014-03-24
Pakistan's High Commissioner to Sri Lanka Major General Qasim Qureshi made an open invitation to Sri Lankan exporters to utilize the current Generalized System of Preferences Plus (GSP) scheme Pakistan enjoys with the European Union (EU) and expand trade between the two countries through the existing free trade agreement (FTA).
"Pakistan's new GSP plus scheme with the EU is an opportunity for Sri Lankan exporters. For that we should jointly explore whatever is possible within the rules and regulations of the trade concession," Qureshi said during a discussion held at the National Chamber of Commerce, recently.