Sri Lanka's textile & garment exports soar 23.4% in Jan'14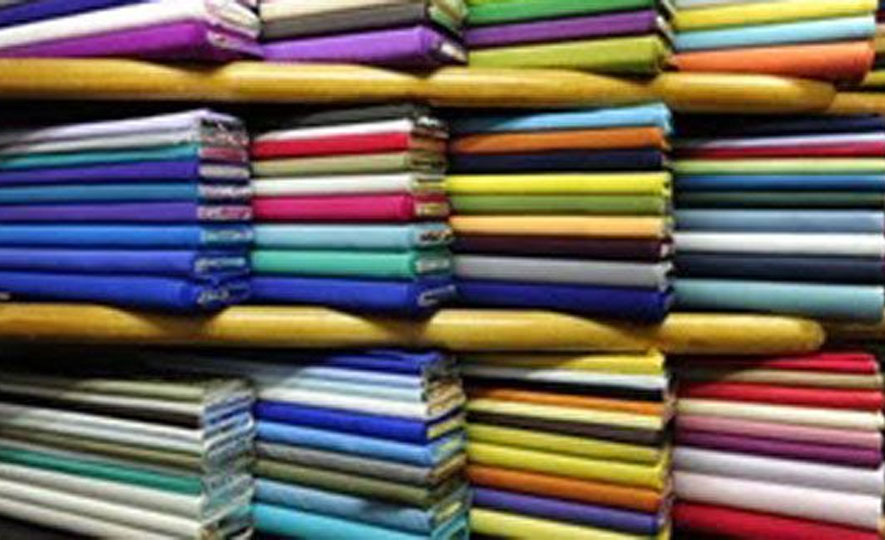 2014-03-27
The exports of textiles and garments from the island nation of Sri Lanka surged by 23.4 percent year-on-year in the first month of 2014, according to a press release on 'External Sector Performance – January 2014' issued by the Economics Research Department of the Central Bank of Sri Lanka.
Textiles and garments, which is the main contributor to the growth in industrial exports from Sri Lanka, grew by 23.4 percent to US$ 412 million in January 2014, compared to exports of $333.9 million made during the same month last year.
"The EU and the US continued to be the major markets for textiles and garments of Sri Lanka, representing around 85 percent of total garment exports during the month," the press release said.
The data also shows a notable increase of 38.3 percent in exports of textiles and garments to non-traditional markets, reflecting greater diversification of markets in the industry, the statement said.
Despite the strong growth in textiles and garment exports, imported inputs into the industry declined by 4.7 percent to $193.6 million during the period under review, as against imports of $203.2 million made during the corresponding month of 2013.
"The continuing decline in imports of textiles and textile articles has been due to the usage of built up raw material stocks, backward integration and production of items at the higher end of the value chain," the statement said.
In 2013, Sri Lanka's earnings from textile and garment exports grew by 13 percent year-on-year to $4.508 billion, while its value of imports declined by 9.7 percent year-on-year to $2.045 billion.