Blog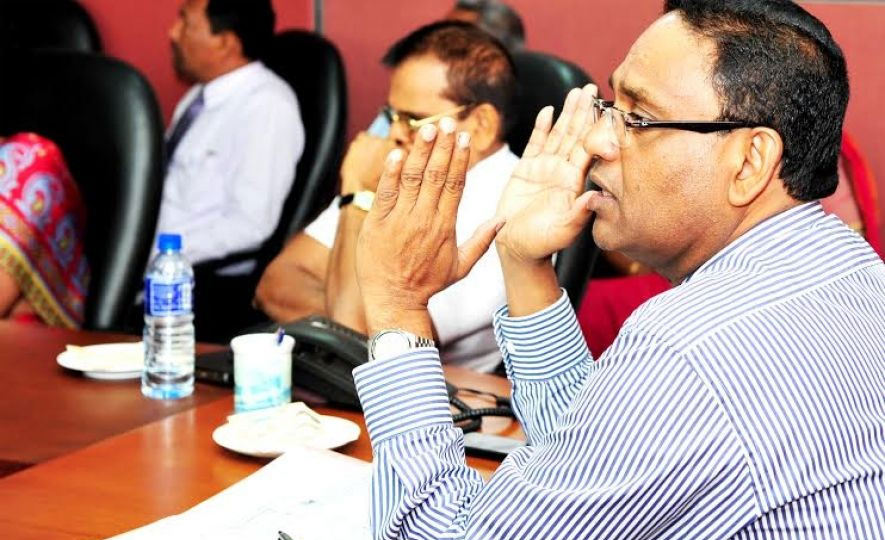 2014-12-31
Sri Lanka's January–November exports have notched $10.1 Bn driven by 'across the board' surge and specifically led by apparel and industrial products and the crucial apparel volumes appear to be almost on its annual earnings target. "Several sub sectors including apparel and fishery have delivered and sustained our year on year growth" said Bandula Egodage, Chairman & CEO of EDB on 30 December.
EDB Chairman Egodage was commenting on the provisional top-line export data presented to him by his Directors in Colombo on 30 December at EDB..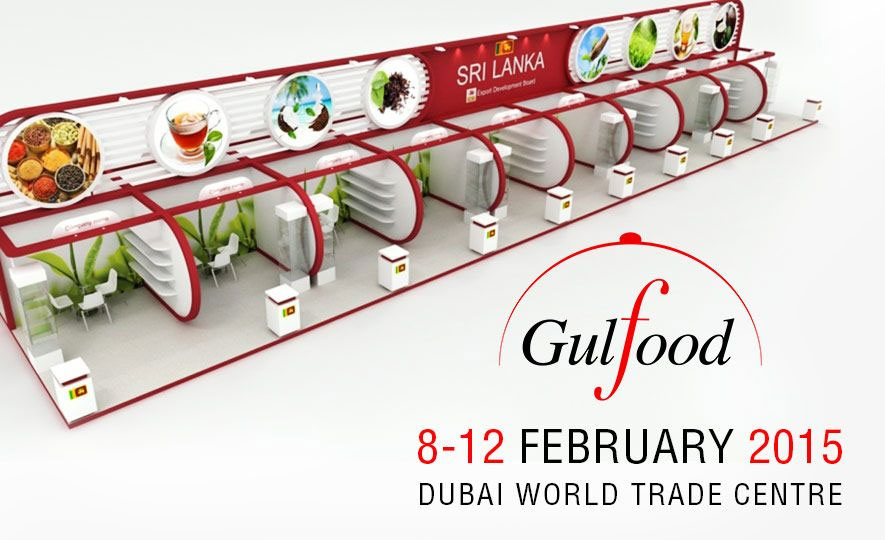 2014-12-29
Established over 25 years, Gulfood has a well deserved reputation amongst the exporters for delivering spectacular return on investment. While being the Middle East's leading exhibition dedicated to the food service and hospitality sectors, Gulfood is also the most influential annual Food and Hospitality show in the world. For the exporters seeking new sales from the Middle East, Africa and South Asia, Gulfood provides a trade and sourcing platform without equal, where international flavours find world-class business. With the record participation by the global companies, Gulfood is the metaphorical birthplace for a massive number of international business opportunities. Gulfood 2015 is scheduled to be held from 8th to 12th of February, 2015 in Dubai, UAE.