Blog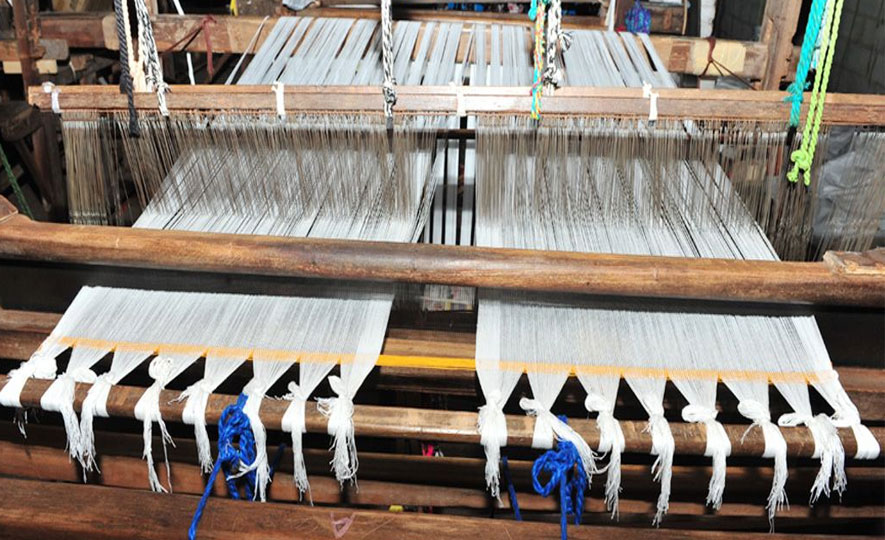 2021-01-11
Most developing nations around the world harness the potential of the country's native creative industries in gaining economic development and empowering craftsman communities. Mostly involving traditional handcrafted products, unique to each country and region, many countries in Asia, Europe, Africa and South America have invested widely and heavily on their unique handcrafted products, that combine traditional knowledge, native skills and a wealth of indigenous resources.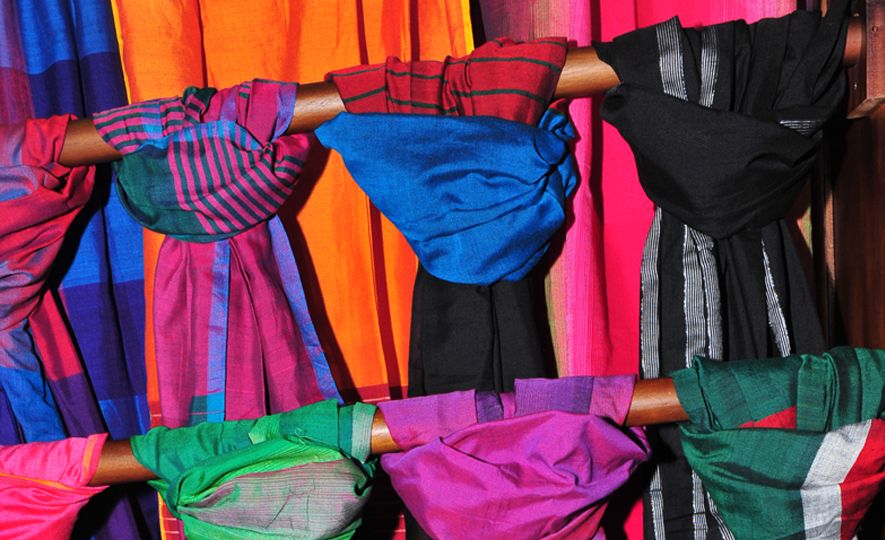 2015-08-20
The legendary beginning of the Sri Lankan history also provides clues of a well-developed Sri Lankan weaving industry nearly three thousand years back, and even today Sri Lankan hand loom products portray their rich heritage and cultural diversity in their designs and technologies.

According to the Great chronicles or Mahavamsa, Princess Kuweni the sorcerer princess of Sri Lanka was busy at her weaving wheel when the Indian cast ashore and rebel Prince, Wijaya met her at Tammanna or present day Mannar in Sri Lanka, turning a new page in country's history and starting a new line of rule in Sri Lanka.