Blog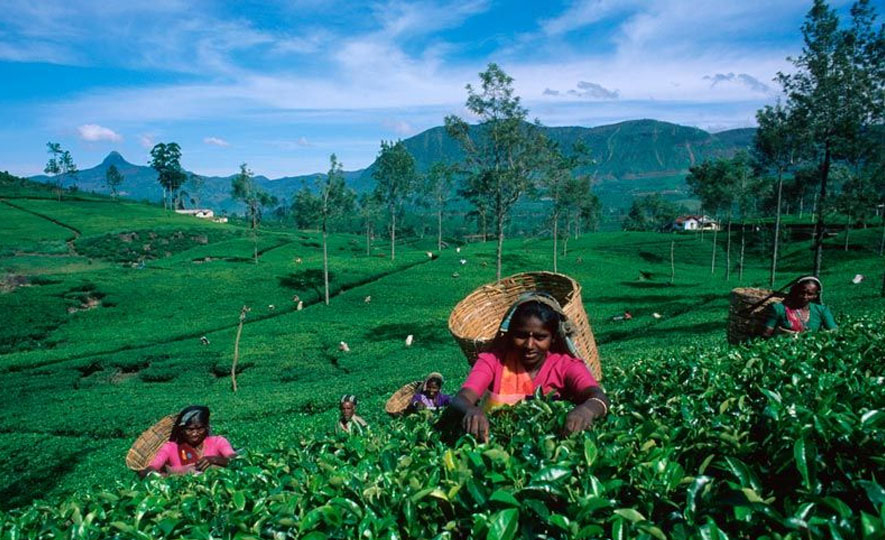 2015-01-22
Sri Lankan tea (known for generations as Ceylon Tea) carries behind it a heritage and success story like no other. The story of Ceylon tea begins over two hundred years ago, when the country was still a British colony. In 1824 a tea plant was brought to Ceylon by the British from China and was planted in the Royal Botanical Gardens in Peradeniya for non-commercial purposes. Further experimental planting of tea had begun in 1839 with tea plants brought from Assam and Calcutta through the East India Company.
Commercial cultivation of tea commenced in Sri Lanka by the Scotsman, James Taylor. He arrived Sri Lanka in 1852 and settled down in Loolecondera estate in Kandy. Taylor visited India in 1866 to learn the basics of growing tea on plantations. Following his return, he started a 19 acre tea plantation in Loolecondera estate in 1867. Soon enough plantations surrounding Loolecondera such as Hope, Rookwood and Mooloya began transforming into tea plantations and were amongst the first tea estates established on the island. Taylor started a fully equipped tea factory in Loolecondera estate in 1872. In 1875 Taylor managed to send the first shipment of Ceylon tea to London tea auction.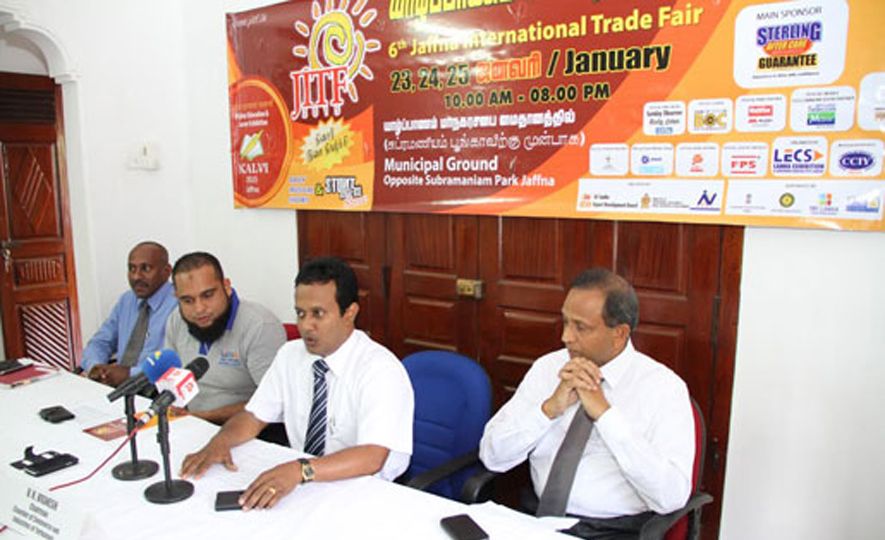 2015-01-21
The Jaffna International Trade Fair (JITF), the most comprehensive and 'looked forward to' exhibition in the North will be held for the sixth consecutive year in the heart of Jaffna from the 23rd- 25th of January 2015..