Lanka to participate in Japan's largest jewellery trade show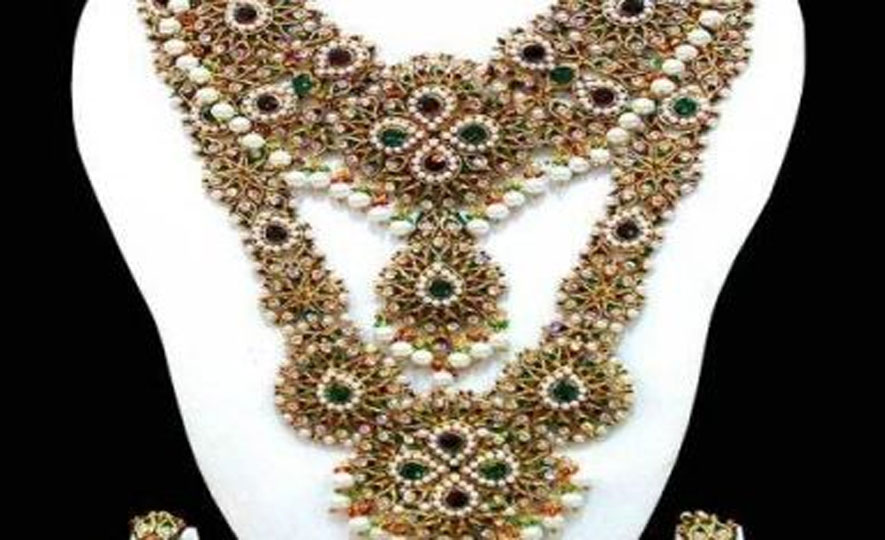 2015-01-15
Sri Lanka will participate in Japan's largest international jewellery trade show this month. This event is known as " IJT international jewellery trade show."
A wide variety of products in the jewellery industry gathers under one roof, at the world trend-setting city, Tokyo. Sri Lanka could increase the US$ one billion overall export target in 2016, if the local gem/precious stone exports were encouraged and developed targeting international markets. Therefore, participating for international trade shows should help to capture news markets, Director Marketing and Export -National Gem and Jewellery Authority, Rohan Perera said.
"We are now looking at increasing gem exports to China being the biggest buyer in the recent past and intend to promote countries like Japan and USA, which were one time biggest markets for Sri Lanka," Perera told Daily News Business.
The demand for Sri Lankan unheated blue sapphire is very high and Sri Lanka is unable to cater to the major market demand. However, the demand from European Union (EU) countries for gems has been shrinking due to the recession there. Gem and jewellery exports have increased with Russia, China, Italy and many Middle East countries showing a tremendous interest in Sri Lankan gems, Perera said.
He said that they were planning to participate in all leading trade shows in the world including China, Japan ,USA and many more. IJT, the largest jewellery trade show in Japan is a gateway to expand Sri Lanka's business in Japan and the Asian region is expected to participate with local gem business persons, which will be held from January 21to 24 at Tokyo Big Sight, Authority sources said.
This event will help to have proactive business discussions and attract new business into Sri Lanka. Several top gem exporters in the country are expected to participate in this Asian's largest gem and jewelery exhibition, he said.
Sri Lanka exported 330,318 carats of blue sapphire to the value of US$ 53.20 million in 2013. Sri Lanka should market its precious stones through various international exhibitions which will help attract international buyers, its sources said.
The Export Development Board (EDB) targets revenue of US$ one billion from exports of gem and jewellery in 2015 and US$ 15 billion by 2020 from all gem exports. Sri Lanka's export revenue currently is around US$ 10 billion.