Blog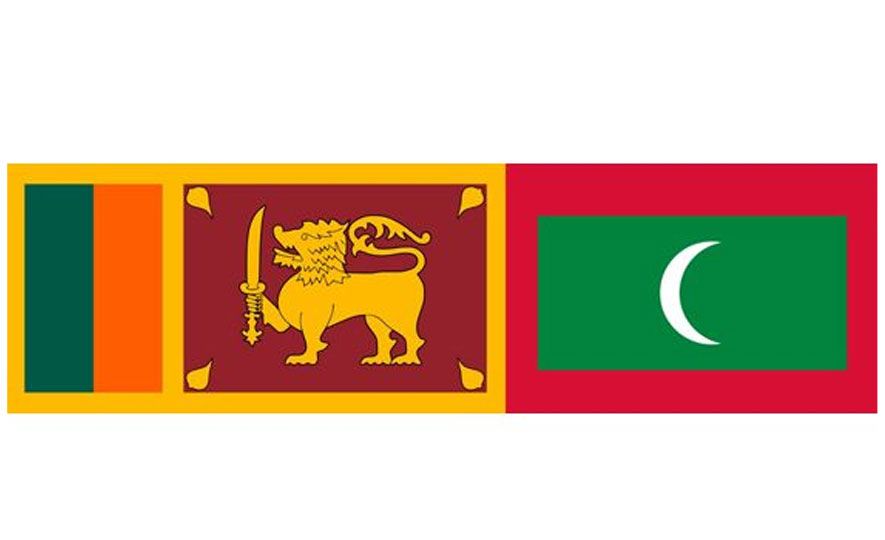 2014-09-30
Head of the Maldivian delegation Quasim Ibrahim addressing business entrepreneurs at the Maldives-Sri Lanka interactive business session on Tuesday said that the Maldives and Sri Lanka had been enjoying a unique friendship born of traditional ties in ethnicity, language and culture. These bonds signified historical ties that date back hundreds of years. The relationship had been served well by geographic proximity, frequent travel and brisk trade.
The session was organized by the Sri-Lanka Maldives Bilateral Business Council in association with the Ceylon Chamber of Commerce and was held at the Hilton.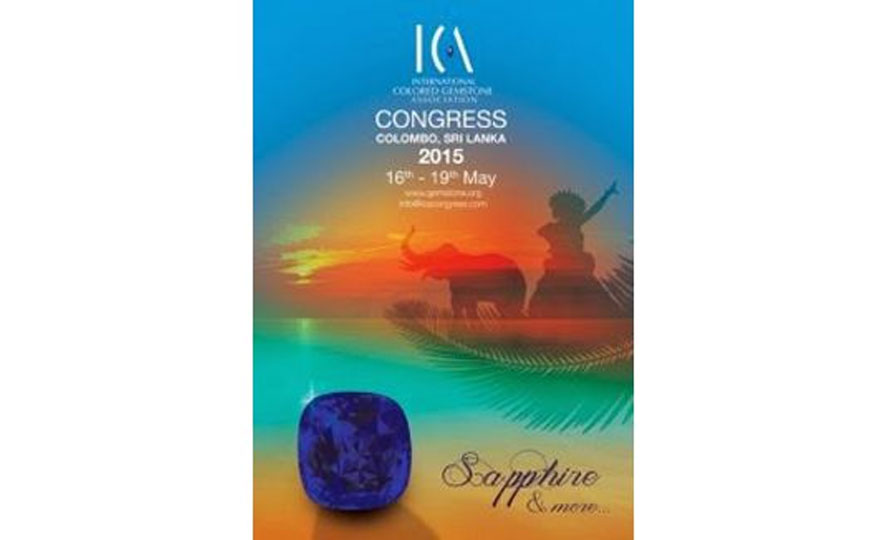 2014-09-10
The International Colored Gem Stones Congress(ICA), the sole global think-tank which serves to benefit the colored gemstone industries have chosen Sri Lanka as its host country for its 16th congress to be held in May 16th - 19th, 2015 in Colombo at the Cinnamon Grand Hotel.
This is the second time that Sri Lanka will be hosting the prestigious ICA event which prides itself for uniting various segments of the colored gem trade. The theme for the event is `Sapphire and MORE`. A `Facets Congress Gem Show` will also be held from May 15th to 18th at same venue.