Blog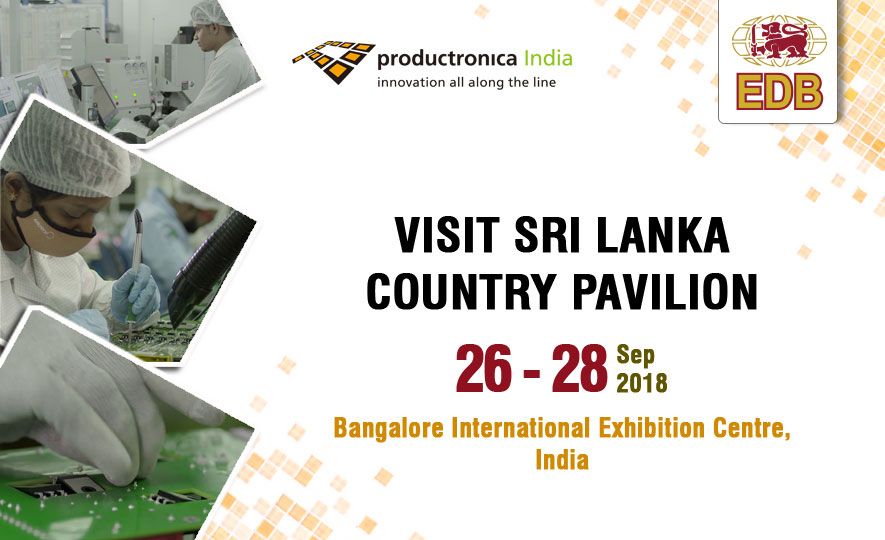 2018-09-20
productronica India, international Exhibition and Conference for Electronic Production Technologies is the most important event for the electronics industry in India and South Asia. The fair will unveil a world of production technologies for the electronics industry.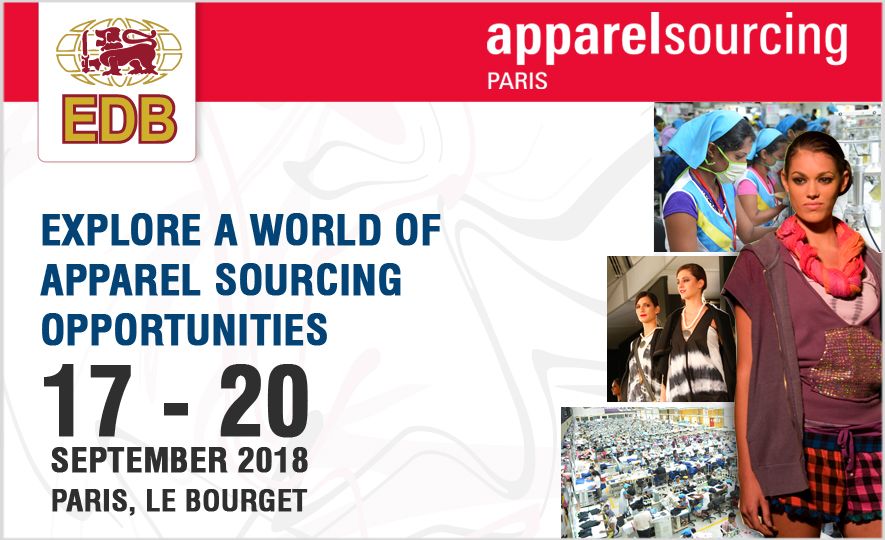 2018-09-07
The EDB with the assistance of the Sri Lanka Embassy in France organizes Sri Lanka's participation at the "Apparel Sourcing Paris" to be held in Paris from 17
th
to 20
th
September 2018, with the participation of 6 Sri Lankan apparel manufacturing/exporting companies and 2 fashion designers. A "Sri Lanka Catwalk" is also organized to display products of the participating companies including designer clothing made out of Handloom & Batik to give a true Sri Lankan flavor.