Lankan exporters invited to utilize Pakistan's GSP Plus with EU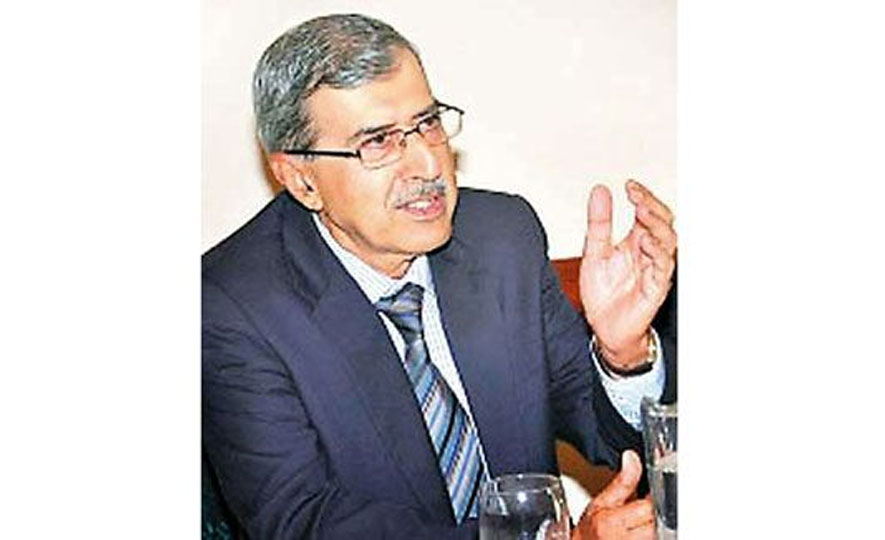 2014-03-24
Pakistan's High Commissioner to Sri Lanka Major General Qasim Qureshi made an open invitation to Sri Lankan exporters to utilize the current Generalized System of Preferences Plus (GSP) scheme Pakistan enjoys with the European Union (EU) and expand trade between the two countries through the existing free trade agreement (FTA).
"Pakistan's new GSP plus scheme with the EU is an opportunity for Sri Lankan exporters. For that we should jointly explore whatever is possible within the rules and regulations of the trade concession," Qureshi said during a discussion held at the National Chamber of Commerce, recently.
Pakistan was granted the GSP plus status by the end of December 2013 till the year 2017. The GSP Plus status will allow almost 20 percent of Pakistani exports to enter the EU market at zero tariff and 70 percent at preferential rates, enabling Pakistan to export more than US $ 1 billion worth of products to the international markets. It is said that only the textile industry would earn profits of more than Rs1 trillion per year.
Meanwhile, Pakistan's High Commission First Secretary Hasan Zaigham joining the discussion explained Pakistan's position as the third largest consumer of tea in the world.
He pointed out though Sri Lanka exports tea to Pakistan, only elite Pakistani citizens could afford to enjoy the exported tea while the majority of the middle class drinks cheap Indian tea. He urged Sri Lankan tea exporters to look at the possibility of revising the prices to cater to the growing middle class of Pakistan.
According to Zaigham Pakistan by 2012 had a population of 179.2 million people who extensively use motor vehicles. During his presentation he made a strong case for Lankan tyre exporters to contemplate on entering Pakistani tyre market.
Throughout the discussion the Pakistani officials repeatedly mentioned about the interest some of the Pakistani companies have upon entering the sugar industry of Sri Lanka, while explaining higher demand for fruits such as cashew and pineapple in Pakistan showing the new areas the two countries could work upon.
Sri Lanka and Pakistan bilateral trade currently stands at US $ 440 million and it is expected that the trade will grow over US $ 1 billion in the coming few years.