Lankans seek to dress the Chinese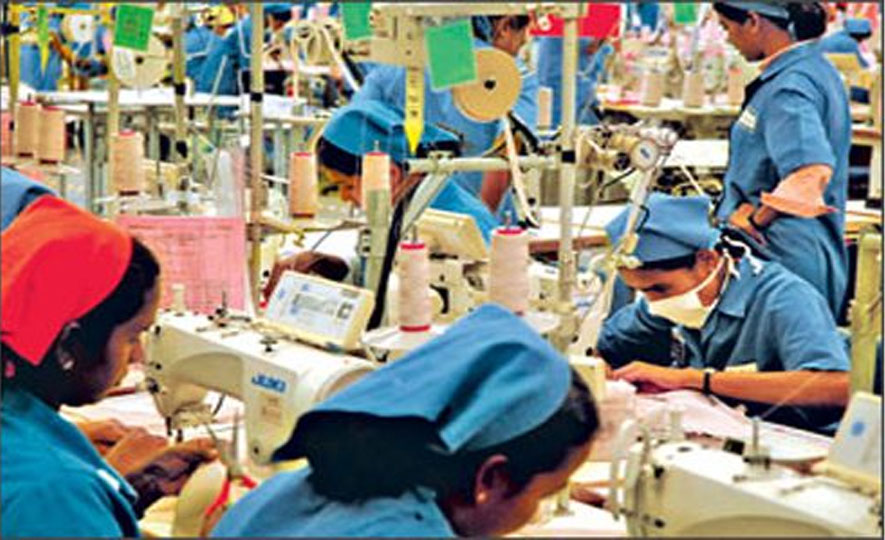 2014-02-09
Sri Lanka's apparel industry is looking towards China this year aimed at finding new brands and increasing chances of promoting garment exports via a new gateway with trade concessions for its existing buyers to the East Asian partner.
But reasons for the shift in market focus would also be due to the fact that industries need to align themselves with wherever the free trade agreements (FTA) are entered into by the government, Sri Lanka Apparel Exporters Association Chairman Yohan Lawrnce told the Business Times.
The Chinese market is said to have grown in addition to a good demand for luxury goods due to the large spending capacity by its locals. As a result of the rising income levels this new emerging market was today becoming a brand and quality conscious market.
In this respect, Mr. Lawrence pointed out that apparel manufacturers in Colombo could look for tie-ups with brands in China, promote existing brands and work with Sri Lankan businesses to market goods from Colombo using the tariff free concessions once the FTA was implemented.
However, in terms of clothing it was found that the clothes designed for the European market would be able to still expand its reach with similar clothing patterns without looking for a customised solution.
MAS Holdings Director Ajay Amalean told the Business Times he believes that since the global situation being quite unpredictable was why everyone was looking for new markets.
Commenting on whether they would go in for tie-ups with new brands from China, he said they would opt for both.
It was pointed out that the Chinese home grown brands needed to be identified first before venturing in for tie-ups. He noted that they had not carried out studies into this market yet.
On the other hand, Mr. Amalean was more positive in trying to use the FTA should it prove gainful for their existing brands.
The Export Development Board (EDB) would co-ordinate the relevant work for the apparel sector and it was pointed out that business to business meetings with trading associations was being worked out.
The government has been pursuing increased trade concessions with China and it was reportedly stated that this would be the strongest if achieved in their 60 year bilateral relations history.