Footwear, leather fair exhibition attracts foreign buyers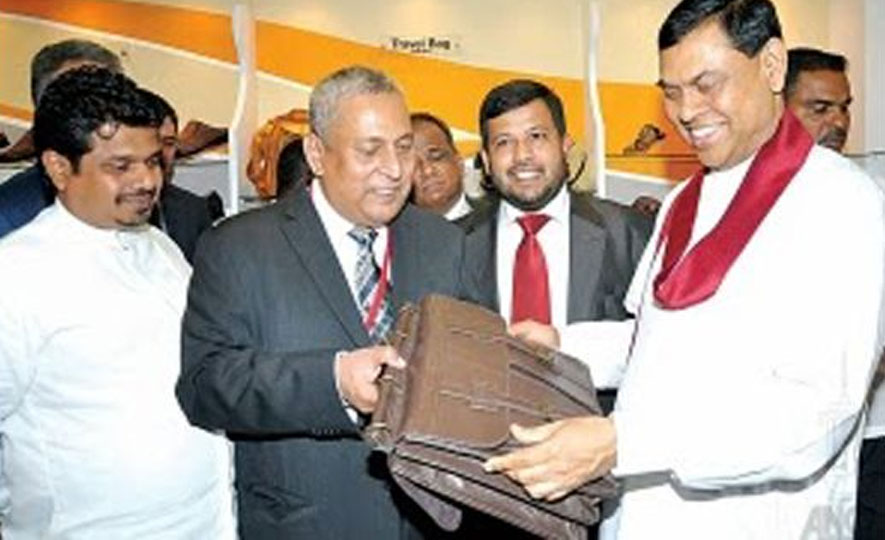 2014-02-10
The sixth edition of the Footwear and Leather Fair 2014 exhibition organized by Sri Lanka Export Development Board in collaboration with the Ministry of Industry and Commerce, Industrial Development Board and Footwear and Leather Products Manufacturers Association kicked off yesterday at the BMICH.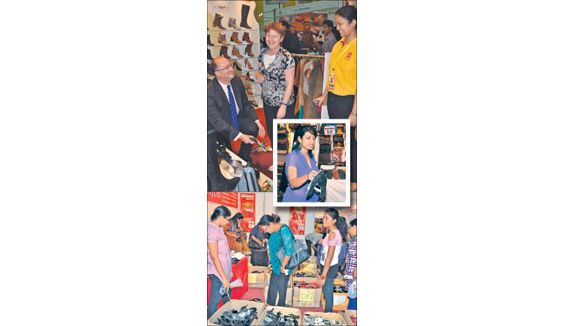 The Three day exhibition comprises of 225 stalls. This years exhibition sees the participation of foreign buyers from Egypt, Korea, Kenya, Seychelles, France, Germany and India, including a delegation from Iran. There will also be 19 Indian exhibitors from the Indian Footwear Component Manufactures Association (IFCOMA) participating at this years exhibition.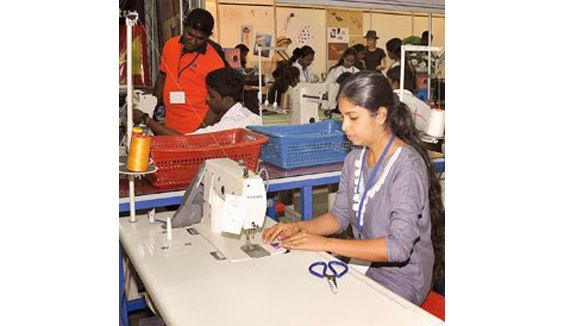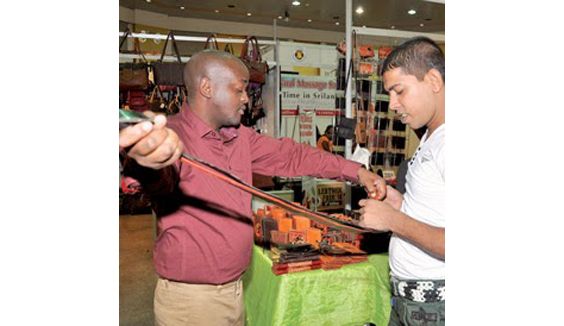 Speaking at the inauguration ceremony, Sri Lanka Export Development Board Chairman and CEO Bandula Egodage said, "The multiple objectives of the exhibition are to improve the image of the industry both home and abroad, to showcase the talents and capabilities of the Sri Lankan Footwear and Leather products manufacturers, provide a platform for SME companies to link with the large scale companies in order to get sub contract opportunities, upgrade technological capabilities of SMEs and encourage them to move into to manufacture value added products to cater to the international market.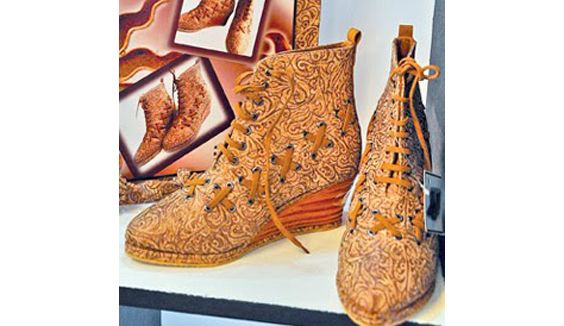 "This industry makes a significant contribution to the Sri Lankan economy in two ways. The industry depends 50% on its imports and 50% local manufacturing, which means the industry is saving for foreign currency as well as earning for foreign currency," Egodage said. The three main parallel events will be an exclusive fashion show, a design competition and an award ceremony.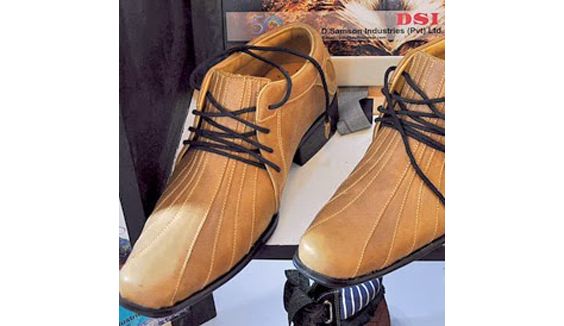 In addition, the best stall competition has also been organized.
The award ceremony will be held at 4.00 pm on February 9, at the lobby of Sirimavo Bandaranaike Memorial Exhibition Centre (BMICH) and the fashion show will be held today. The total Leather and Leather Product exports stood at $ 51 million in 2013 as against $ 31.19 million recorded in the previous year.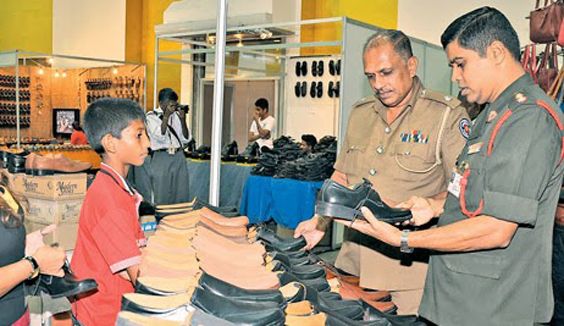 Sri Lanka produces high quality leather goods in the range of leather gloves, travel bags, back packs, ladies handbags, jackets and small leather goods and caters to the high end of the niche markets in the International Market.