Sri Lanka's textile & garment exports surge 35% in Nov'13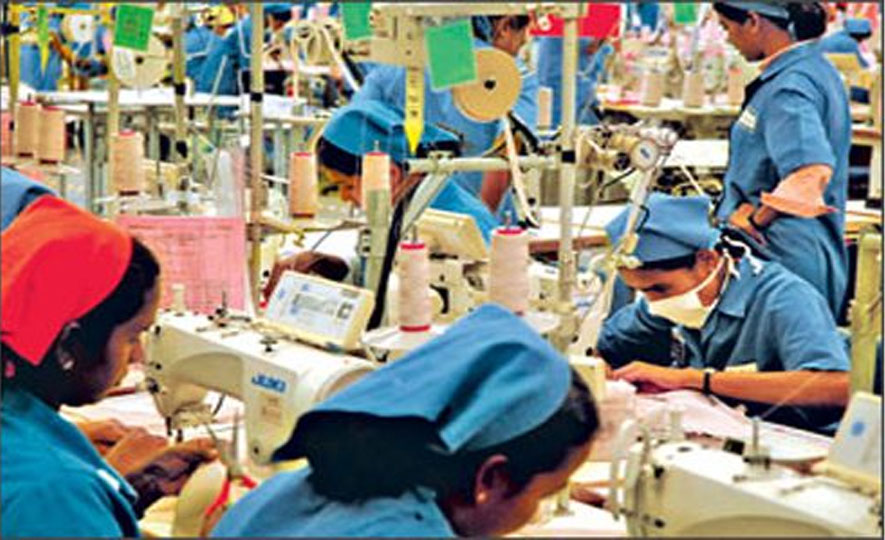 2014-01-09
The textiles and garment industry turned out to be the leading driver of growth in the industrial sector in November 2013 for Sri Lanka, according to a press release issued by the Economic Research Department of the Central Bank of Sri Lanka.
Earnings from export of textiles and garments grew by 35 per cent year-on-year to US$ 491.4 million in November 2013, the Bank said in the press release.
"Export of garments to both the EU and USA, the major export destinations of garments, grew by 16.7 per cent and 58.7 per cent, respectively in November 2013, reflecting the recovery in those economies as well as seasonal demand," the statement said.
From January to November 2013, Sri Lanka's textiles and apparel exports were valued at US$ 4.054 billion, registering an increase of 11.6 percent over exports of US$ 3.633 billion made during the corresponding period of 2012.
Despite the strong growth in export of textiles and garments, there has been a steady decline in the importation of textile and textile related articles, reflecting improved backward linkages and higher value addition in the garment industry.
In November 2013, Sri Lanka imported textiles and clothing items worth US$ 182.8 million, showing a drop of 10.4 percent compared to US$ 204 million imports of textiles and apparel made in November 2012.
In the first eleven months of 2013, textiles and apparel imported by Sri Lanka were worth US$ 1.871 billion, showing a drop of 9.7 percent as against imports of US$ 2.072 billion made during the corresponding period of previous year.
In 2012, Sri Lanka exported textiles and apparels worth US$ 3.8 billion, and the country had set a target of achieving US$ 4.1 billion in textiles and garment exports in 2013, which is most likely to be achieved.
Meanwhile, the Sri Lankan apparel industry is enthusiastic about the signing of a free trade agreement (FTA) with China in mid-2014, which would give it duty-free access to the country with the world's largest population.
If the Sri Lanka-China FTA materializes, the island nation's textiles and garment exports are forecast to cross US$ 4.5 billion-mark this year.