Organic coconut products from Sri Lanka: Capitalizing on the global trend towards the organic food and related products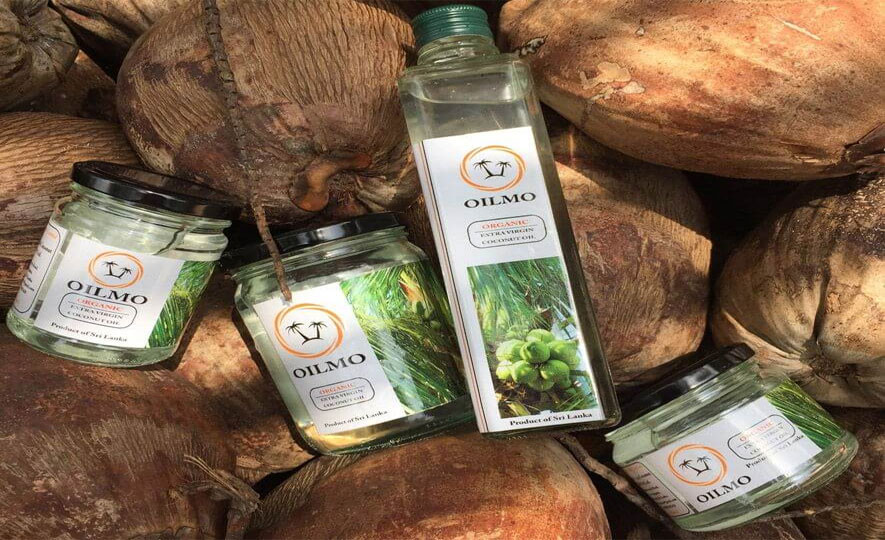 2016-12-26
Whereas Sri Lanka isn't the world's largest producer of Coconut, our footprint on global coconut production is still significant. Also, in the context of local exports, as both natural Coconut and value added Coconut exports constitute a significant portion of Sri Lanka's export earnings, the commercial vitality of Coconut is beyond question.
With increasing emphasis being placed on organic agriculture and the premium prices that authentic organic products command in the global marketplace, Sri Lankan value-added Coconut products exporters are turning slowly but steadily to production of value added organic Coconut products. Considering the growing demand for the organic agricultural products all over the world, this is a commercially astute and positive change of direction. Following are some of the value added organic Coconut products being currently exported by Sri Lankan Coconut products manufacturers and suppliers.
Organic Coconut flour
Organic coconut flour is produced from the crop of organic coconut cultivations in the country. Rich in mineral, dietary fibre and protein with lower fat, it's highly nutritious. It's witnessing increasing demand by a health-conscious affluent global consumer-base, a piece of happy news for Sri Lankan manufacturers & exporters of organic Coconut flour.
Organic Coconut chips
Made from the matured and then aged organic Coconut, Coconut chips are a tasteful & healthy snack favoured by both grown-ups & children alike. Under the organic label, these Coconut chips fetch a premium price. Sri Lankan coconut chips manufacturers and exporters today should pay close attention to this trend and innovative to capitalize on it.
Organic creamed Coconut
The matured and well-aged organic Coconut that goes into making organic creamed Coconut ensures that it's both tasty and rich in nutrition. It's an excellent dairy substitute. Whether it's used for enriching curries or for manufacturing confectionary products, organic creamed Coconut is a niche export product that promises great growth in the future.
Organic virgin Coconut oil
While virgin Coconut oil is known to be one of the choicest coconut-based products, organic virgin coconut oil takes its famed purity and quality a notch higher thanks to its rich content of medium chain fatty acids such as lauric acid, which provides vital antiviral, antifungal and antimicrobial properties for the human body. In fact, organic virgin coconut oil is perhaps, the richest source of lauric acid.
Whereas these are but a few of the numberless array of Coconut-based products, the growing demand for organically produced food & food-related Coconut and other products is much more than a passing fad. On the contrary, it indicates a major shift in the food habits of the informed, health-conscious and fairly affluent consumers across the globe. As people's interest in preserving their health deepens, it creates more and more market opportunities for the suppliers of organically produced Coconut and other products. Sri Lankan exporters who're still confined by the traditional methods should open their eyes to the dynamics in the global marketplace and major changes in the macro environment and be quick and courageous in tailoring their response to such critical shifts. Only then will Sri Lanka be able to realize the ambitious vision to become a global sourcing destination!