The Forthcoming Free Trade Agreement (FTA) between Sri Lanka & China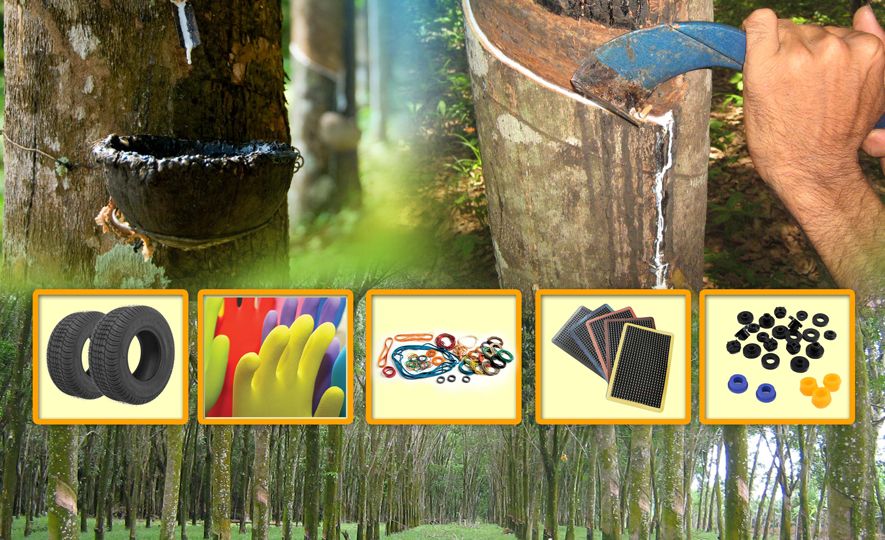 2016-12-14
Sri Lanka is stepping up negotiations on Free Trade Agreements (FTAs) with three of its foremost trading partners - India, China and Singapore.
The government hopes to finalize discussions and reach comprehensive trade deals with India and Singapore by December 2016 and with China by the first quarter of 2017. Sri Lanka's recent interest in FTAs with major trading partners, touted in the media as "FTA Mania", is totally justified.
Deeper trade integration and investment cooperation, access to markets and economical inputs and improved competitiveness are among some of the potential benefits that FTAs offer partner countries.
However, when tariffs are brought down through FTA negotiations, non-tariff measures (NTMs) can defeat the very purpose of FTAs if they are not effectively handled. As witnessed under the Indo-Lanka Free Trade Agreement (ILFTA), many Sri Lankan exporters have faced a plethora of difficulties in penetrating the Indian market due to the prevalence of NTMs - such as state taxes, standards, and administrative procedures and quotas which fell outside the scope of the Agreement. Hence, NTMs should be identified at the beginning in the trade negotiations and addressed along with tariff reductions and eliminations for FTAs to deliver the desired benefits.
Sri Lanka-China FTA
Sri Lanka's forthcoming Free Trade Agreement (FTA) with China – expected to be concluded by March 2017 - is of paramount importance considering the fact that it can potentially be the largest bilateral trade deal in view of China's population and status as the world's second largest economy after the USA. So far, there have been three rounds of FTA negotiations with China; the last one was recently concluded in Colombo after a space of 1.5 years.
At present, China is Sri Lanka's second largest trading partner, while also being Sri Lanka's second most important source of imports, accounting for 20% of Sri Lanka's total imports in 2015. China is less important as an export market, accounting for just around 2.9% of Sri Lanka's exports. But, China is a most promising emerging export market as Sri Lankan exports to China have been growing at a faster rate than with the rest of the world; it is, thus, likely to emerge as an important export market with the signing of a FTA.
A joint feasibility study on the China-Sri Lanka FTA has found that the proposed FTA would lead to an increase of bilateral trade, particularly in certain product sectors of interest to Sri Lanka including, but not limited to:
Tea
Rubber products
Fish and fisheries products
Textile and clothing
Coconut products
Gems and jewellery
Fruits and vegetables
Machinery and electronics.
The study highlights that trade deregulation will increase in China's imports from Sri Lanka between 29% (machinery and electronic product) and 120% (rubber), depending on the export product in question.
An independent study by Institute of Policy Studies (IPS) discovered a total of 541 products in which Sri Lanka has a comparative advantage vis-vis the world, including China. Of the 541 potential exports to China, Sri Lanka already exports 244 products. The remaining 297 products with trade potential to China are currently not exported by Sri Lanka to China but are imported by China from elsewhere in the world, opening up new market opportunities for Sri Lankan exporters. However, the ability of the proposed FTA to be a game changer for Sri Lanka's trade front depends on the country's capacity to simultaneously address both tariff and NTMs amidst a range of other issues to capitalize on the untapped trade potential in China.
Source - www.ips.lk/talkingeconomics