Sri Lanka : A Great Sourcing Hub for High quality rubber and value added rubber products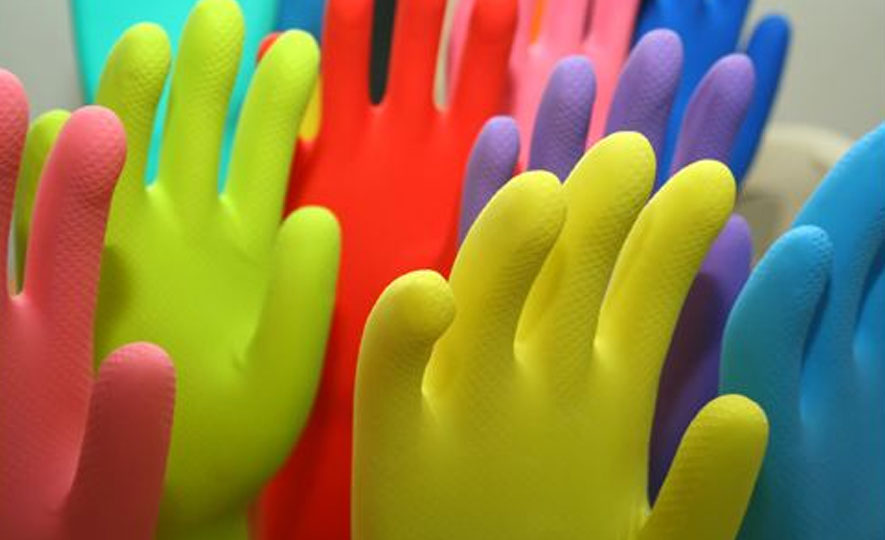 2015-03-27
The Rubber industry in Sri Lanka, one of the enduring colonial legacies that provides sustained socio-economic benefits to the country began in 1876 with the planting of 1919 rubber seedlings in Henarathgoda in Gampaha District. Today, Sri Lanka's Rubber industry consists of two closely interdependent sectors: (1) the rubber plantation industry which produce raw rubber, and (2) the rubber product manufacturing industry, which converts raw rubber in to value added finished rubber goods.
7th largest natural rubber producer
Sri Lanka is the 7th largest natural rubber producing country and has earned a reputation for producing high quality rubber. The traditional rubber growing districts with suitable climatic and other conditions are located in Sri Lanka's wet zones. With the advent of suitable new rubber clones, relatively dry nontraditional regions also have potential for rubber growing in the Monaragala-Uwa Province, Ampara-Eastern Province and in the Northern Province of Sri Lanka.
Sri Lanka produces almost all types of natural rubber (NR) available in the market that include:
Ribbed Smoked Sheet Rubber
Latex Crepe Rubber
Sole Crepe
Scrap Crepe
All grades of Technically Specified Rubber
Specialty Rubber
Latex Concentrate.
The rubber product manufacturing sector, comprising of small, medium and large scale companies, collectively have a large portfolio of different products that are manufactured predominantly for the lucrative export market ranging from extrusion to industrial products to general rubber products. Although Sri Lanka is manufacturing and exporting a number of value added products, the main product that is exported at present is solid tyers, which has a global market share of around 20%.
Sri Lanka, being located in a strategically advantageous position, has a great potential to be a regional hub connecting to emerging and established markets for rubber and rubber products.
Types of rubber products made and exports
Sri Lanka produces a wide variety of rubber articles from both latex and dry rubber types for exports. Tires account for the largest share of turnover (60%) which include solid tyres, pneumatic tyres, bicycle tyres, three wheeler tyres and a variety of smaller tyre categories. All types of gloves including industrial, household, agricultural, and health care take the second place and its share is around 30% of the turnover. The balance 10% is distributed among items such as an assorted range of floor mats, sports articles, automotive components and industrial goods, household articles such as hoses, sealing rings, rubber bands, rubber sheets and foam cushions.
USA, Germany, Italy, Belgium and UK are major markets and around 30 large companies including multinational companies produce world-renowned brands and supply to major buyers in the international market. Their products include branded industrial solid tyres, industrial, household and medical gloves, rubber bands, etc.
Major Rubber Products Manufacturers / Exporters in Sri Lanka
Loadstar (pvt) Ltd
Trelleborg Lanka (pvt) Ltd
Ansell Lanka (pvt) Ltd
EU RETEC (pvt) Ltd
Lalan Rubbers (Pvt) Ltd
Industrial Clothings Ltd
Samson Rubber Products (pvt) Ltd
Dipped Products PLC
Global Rubbers Industries (pvt) Ltd
Vechenson (pvt) Ltd
Quality & Durability aspects
Rubber products made in Sri Lanka are internationally acclaimed and accepted for quality and durability. Sri Lanka's rubber & Rubber based products industry consists of around 250 SMEs and Micro level factories plus around 30 large companies including multinational companies as mentioned above