Coconut milk and Cream : offering the core nutrients for life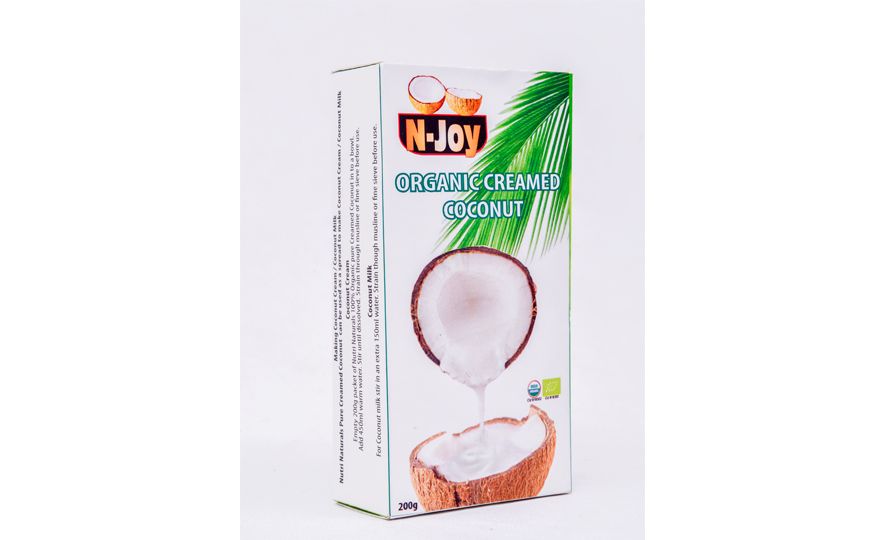 2015-07-07
Coconut and coconut based food products has been oscillating between good fat and bad fat groups for the last few decades and have finally proven to do more good than bad to the human body.
Made from the soft white kernel of the coconut, coconut milk has been a necessary part of Asian cooking for thousands of years and has been a major source of protein and fatty acids to Sri Lankans, Indians and inhabitants of Pacific Islands.
Coconut and coconut milk is a rich source of fibre, vitamins including Vitamins C, E and B complex and minerals including iron, selenium, sodium, calcium, magnesium and phosphorous. Unlike cow's milk, coconut milk is lactose free and is ideal for people with lactose intolerance or for those who are following a vegan lifestyle.
Coconut milk is also a rich source of Lauric acid, which has numerous health benefits for humans including improvement of metabolism and anti-bacterial and anti-viral qualities.
In Sri Lanka, many choose to prepare their coconut milk fresh, opting for the hard way of scraping the coconut, blending and straining them to get two varieties of coconut milk differing in thickness and consistency, usually required in many Sri Lankan style curry preparations.
However, a new generation of Sri Lankan cooks opt to use pre-processed coconut milk powder and cream made by a range of Sri Lankan coconut based product manufacturers, available readily in the market.
Prepared by spray drying natural coconut milk, coconut milk powder is the most convenient method of storing coconut milk for a long time period. The easy to use coconut milk powder could be dissolved in warm water to produce the required amount of coconut milk, which contains nearly 68% of the original amount of fat and lipids.
Coconut milk is also available in canned form, ready to be poured out straight out of the can. Added with stabilizers and anti-oxidants, canned coconut milk is also a great ingredient for cooking Asian dishes and desserts, yet should be refrigerated and used within a few days after opening.
Creamed coconut or coconut butter too is made out of coconut milk and are sold in the form of solid white blocks, that can be added directly to dishes after grating or could be mixed with warm water to produce coconut milk or cream. This too requires to be refrigerated once open, yet lasts longer than coconut milk in a can.
Most of the Sri Lankan producers of coconut milk based products also offer organic varieties of coconut milk powder, coconut milk cream and coconut butter, made by organic coconut sourced from the organic coconut plantations in Sri Lanka.
A number of Sri Lankan coconut milk based product manufacturers exports a range of coconut milk based products to the global markets, that are fast combining coconut milk into the preparation of gourmet dishes, confectioneries, baked goods, ice cream, beverages and salad and dessert mixes.